NorthWood wins 16 Spirit Award for Week 4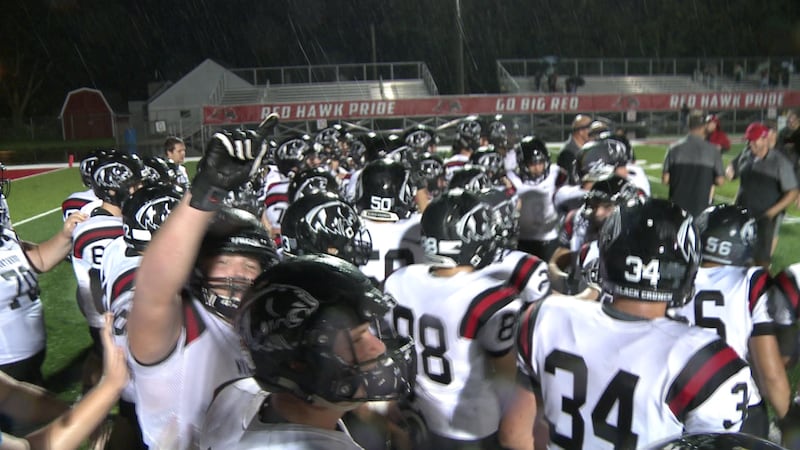 Published: Sep. 12, 2016 at 12:14 PM EDT
Congrats to NorthWood High School, winners of the 16 Spirit Award for week 4.
Later this week, we'll present the Panthers with a plaque and check for $100 from Monteith's Best One for showing the most school spirit on last Friday's edition of Friday Night Football. NorthWood won with 34% of the vote, beating out Mishawaka (20%), SB St. Joe (20%), Northridge (16%) and Bremen (9%).
The Panthers have plenty of reasons to be spirited, they are 4-0 to start a season for the first time since 2004 coming off a big win over Goshen in our Monteith's Best One Game of the Week.
NorthWood looks for its first 5-0 start since 1996 when they go on the road to face Wawasee Friday night.