UPDATE: Woman injured in Elkhart County buggy crash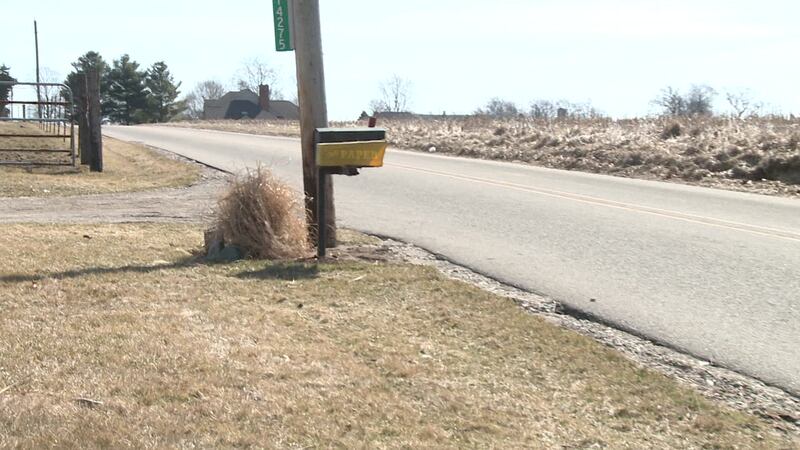 Published: Mar. 27, 2019 at 11:16 AM EDT
A woman was injured and a horse died after a buggy was hit in Elkhart County.
It happened just before 8 a.m. Wednesday on County Road 126, near County Road 35.
Police say a 2005 GMC Savana rear-ended a horse and buggy. Both vehicles were traveling eastbound.
The driver of the buggy was identified as 42-year-old Vonda Yoder, of Middlebury. She was hospitalized with neck, shoulder and back pain. Her injuries are not life-threatening, police say.
The horse died at the scene of the crash.
An Amish resident in the area who sometimes rides in horse-drawn buggies said drivers need to be extra careful on country roads.
"If they're coming and we're going up a hill and we hear someone coming and they go around us, for me, I would just say be more careful or drive slower," said the neighbor, who requested anonymity.
The driver of the van was identified as a 16-year-old from Middlebury. She wasn't injured.
The neighbor told NewsCenter 16 the driver said the sun was in her eyes at the time of the crash.
Police say drugs and alcohol do not appear to be a factor in the crash, and no enforcement actions were taken.