UPDATE: Police identify dead body found in South Bend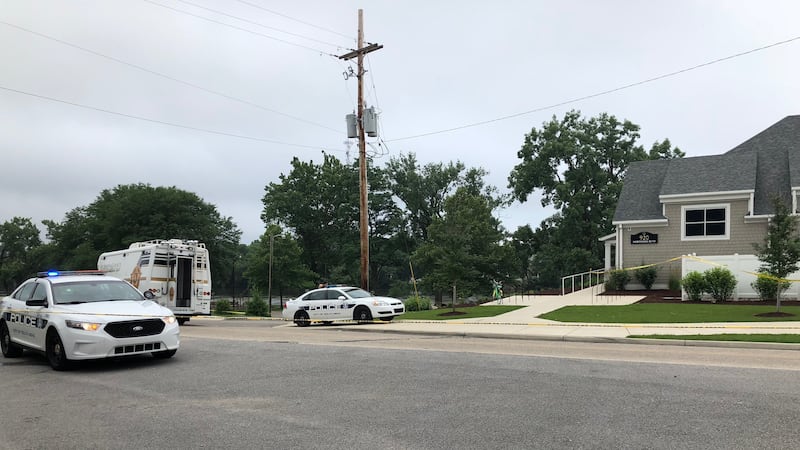 Published: Jun. 23, 2018 at 8:43 AM EDT
Police have identified the man who was found dead early Saturday morning near Notre Dame's McConnell Family Boathouse in South Bend.
Police say 37-year-old Eric Phillips of Benton Harbor died from multiple gunshot wounds.
Police received a call Saturday morning in response to shots fired in the 900 block of East Northside Boulevard. Phillips' body was found around 6:30 a.m. by an off-duty police officer who was on his way to eat breakfast with his wife.
Police believe the man was shot sometime between 3:30 and 3:45 a.m.
Police tweeted that a second person with the victim was seen running from the area. Police say they are looking for this person.
Commander Tim Corbett of the St. Joseph County Metro Homicide Unit says there are no further details at this time.