SB apartment complex rolling out DNA dog waste program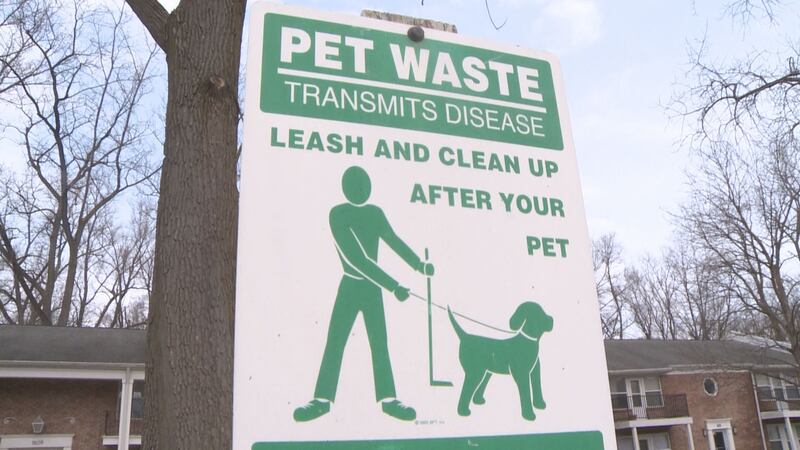 Published: Mar. 28, 2019 at 6:03 PM EDT
DNA matches can be good for solving crimes. They also can be good for finding out which pet owners failed to pick up dog waste.
In an email to residents, Riverside North Apartments announced it is using the PooPrints program, requiring pet owners to have their dogs' mouths swabbed. If management finds any dog feces on the property, it will be sent to BioPet Laboratories -- the proprietor of PooPrints -- and the owner will be matched and fined $150.
"It is a DNA solution for dog waste that will eliminate any wrongful accusations of unscooped waste. This program has proven results to reduce waste up to 95 percent immediately after implementation," wrote Ericka Young, the property manager.
Riverside North has determined a "small percentage" of tenants are not picking up after their dogs.
Residents are subject to being evicted if they fail to register their dogs by April 5 and if they fail to pay the fine for not picking up the waste once the DNA is matched to fecal matter that is found.
The DNA will be stored securely, and owners will be given access only to their dog's information.
Main Street Village in Mishawaka has had a similar program for almost two years, finding the DNA-matching technology significantly has deterred tenants from leaving behind pet waste.