SB Symphony Orchestra selects 5 conductor finalists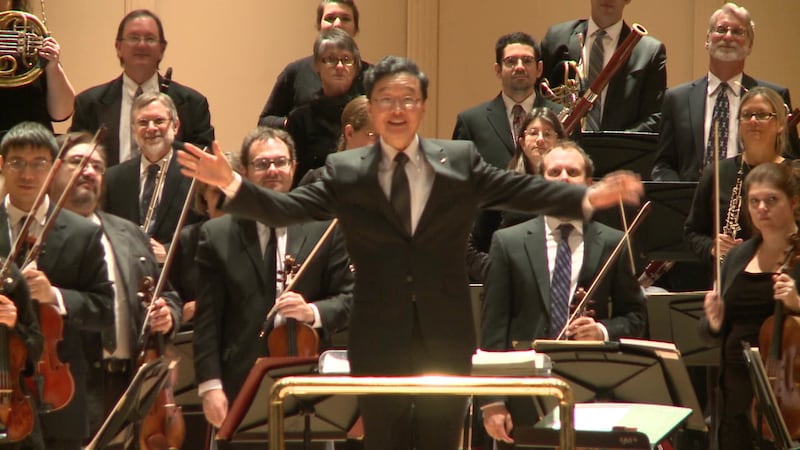 Published: Feb. 4, 2016 at 5:52 PM EST
In May, after 28 years, Maestro Tsung Yeh will be performing his last concert as the conductor and music director of the South Bend Symphony Orchestra.
He has transformed the orchestra during his time, and the 2016-17 season is doing more than celebrating his 28-year legacy with the orchestra and in the community.
The search is on for his replacement.
The board has selected five conductors who will not only be doing interviews, but will also spend six days in South Bend doing rehearsals and touring the area.
They will also conduct a public concert.
This is the first time in almost three decades that this process is taking place.
"I think it's a really historic moment for the organization," said Agnieszka Rakhmatullaev, executive director of the South Bend Symphony Orchestra. "All these five conductors will actually bring a different perspective, a different kind of an energy on our stage, and seeing that variety will be certainly very exciting for the downtown community, as well as our orchestra, to be able to work with these five exciting conductors."
The South Bend Symphony Orchestra has a concert this Saturday.
You can find more information about the candidates and the symphony's upcoming concerts at