Pre-registration for Flint water registry now open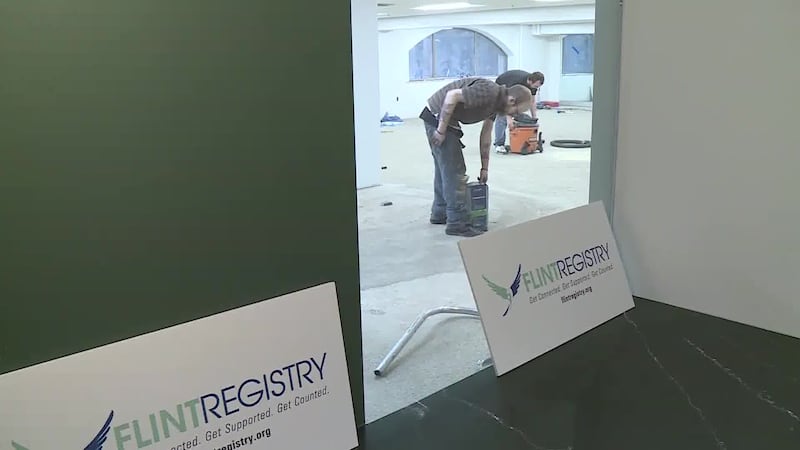 Published: Jan. 22, 2018 at 9:48 PM EST
A registry is now available to Flint residents who have been exposed to lead during the city's water crisis.
The registry is designed to help people find programs that can help them with health concerns.
In August, the East Lansing School received the first installment on a $14.4 million grant from the Centers for Disease Control earmarked for the water registry.
Dr. Mona Hanna-Attisha, an associate professor at the MSU College of Human Medicine wants to thank the congressional delegation that made the registry possible.
"But it would not have happened without our U.S. congressional delegation who stubbornly, bravely, courageously got this funded in the Flint Bill that passed Congress in December of 2016," she said.
Pre-registration is open and can be accessed
.