Powerball drawing to take place Saturday night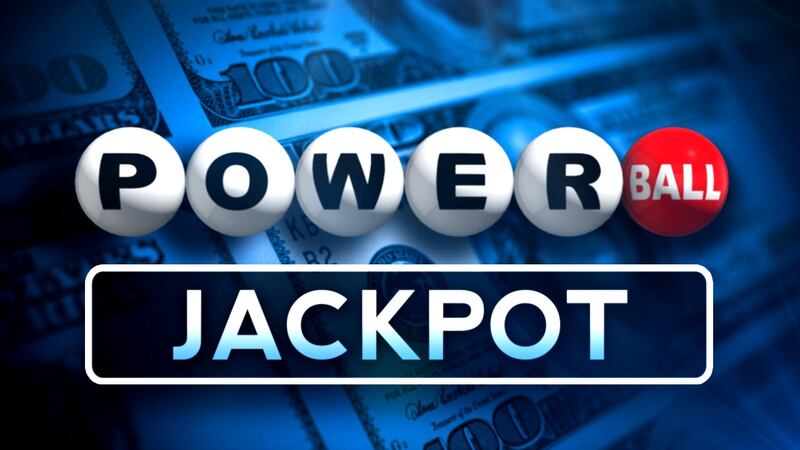 Published: Dec. 30, 2017 at 5:40 PM EST
There were no winners in Friday night's Mega Millions drawing, which had an estimated jackpot of $306 million.
However, you still have one more chance at some big cash. The Powerball drawing will take place on Saturday night. It currently sits at $384 million.
You can watch for the winning numbers that will air on NewsCenter 16 at 11.