"Pokemon Go" players robbed at Mishawaka's Battell Park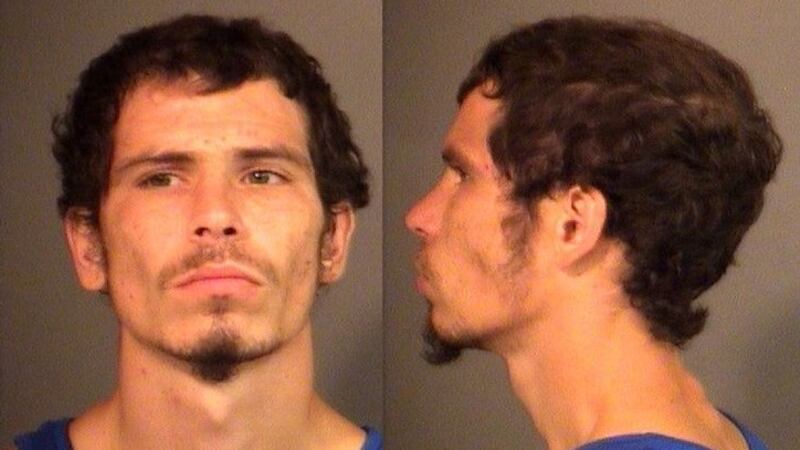 Published: Jul. 20, 2016 at 1:49 PM EDT
Multiple people were robbed Sunday morning while playing "Pokemon Go" at Mishawaka's Battell Park.
Richard Lima, a 25-year-old from Mishawaka, has been charged with those robberies. According to court documents, Lima is also accused of holding up a hotel and a convenience store during a string of robberies that morning.
A man and his girlfriend were playing Pokemon Go at Battell Park on Sunday morning when Lima allegedly brandished what appeared to be a handgun. The couple reported that Lima threatened to kill them if they didn't give him the phone.
A short time later, another Pokemon Go player was threatened and robbed of his phone.
Police say Lima then robbed the Quick Mart on Main Street and threatened the clerk if she called police.
Mishawaka police eventually tracked down Lima and found a pellet gun.
According to police, Lima admitted to all four robberies and said that he did it because he owed money for drugs.
Lima faces four counts of robbery and one count of intimidation. He is being held on a $10,000 cash bond.