Officials identify South Bend murder-suicide suspect, victim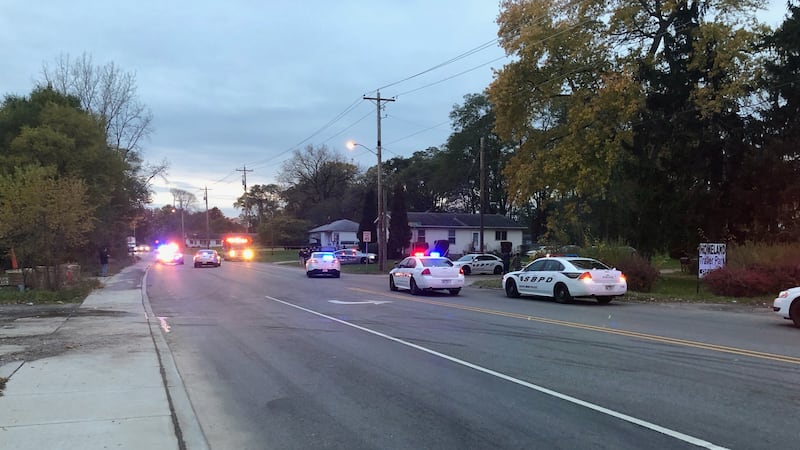 Published: Nov. 5, 2018 at 3:47 PM EST
Officials have identified the suspect and victim involved in an apparent murder-suicide in South Bend.
Police were called to the 2500 block of Prairie Avenue at 6:10 p.m. Saturday.
Dispatch says the caller reported that he was going to harm his wife and then himself.
Investigators believe 76-year-old Edward Zelasko shot his ex-wife, 71-year-old Helen Higginbotham, and then shot his dog.
Tribal police were the first on the scene, and they reportedly tried to calm down Zelasko, who was holding a gun to his head.
"The police got there, in particular one of the Pokagon officers got there," Commander Tim Corbett said. "Saw the man standing at the front door with a weapon to his head. There was a verbal contact between the officer and the individual inside the home. The man then shot himself in the head, fell down, the police officers formed a rescue team."
Zelasko died from his injuries on Sunday evening, and his death has been ruled a suicide.