Never Again: Breaking down the MAXSTRONG school bus safety bill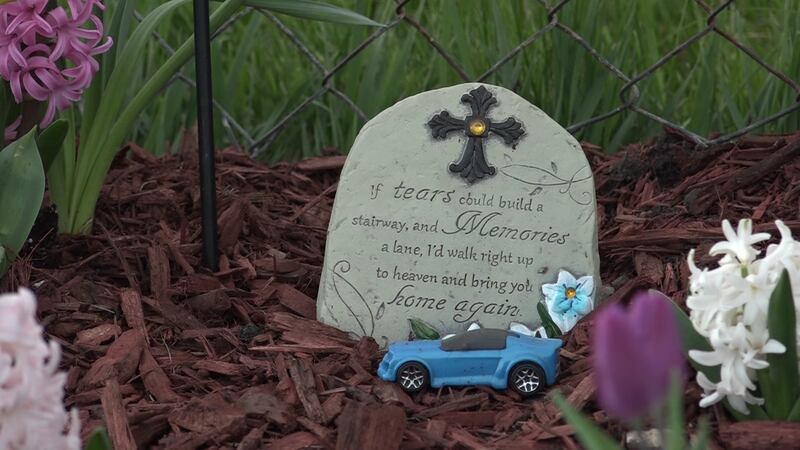 Published: Apr. 24, 2019 at 5:41 PM EDT
The MAXSTRONG School Bus Safety bill is now one step from becoming law in Indiana after months of wrangling between lawmakers in Indianapolis.
Named after Mason Ingle, Alivia Stahl and Xzavier Ingle, the three siblings killed at their bus stop in October 2018, MAXSTRONG was introduced as Senate Bill 2 by Indiana Sen. Randy Head, R-Logansport.
It's been a difficult journey for the family, but parents Brittany and Shane Ingle were thrilled to see the votes come through Tuesday.
"All the legislators that voted yes, they cared they showed they cared," Shane Ingle said. "Not just when the accident happened but now, when it really matters."
"My children didn't die in vain," Brittany Ingle said. "This senseless tragedy that happened, something positive we have to bring out of it, and this is it!"
Here are some key components of the MAXSTRONG bill:
- It increases penalties for violators, including creating a violation that results in death, which becomes a Level 5 felony.
- It encourages curbside drop-offs and pickups that keep children from having to cross the road on Indiana highways in high-speed areas.
- It increases public awareness about Indiana's school bus laws when getting or renewing a license.
- It requires school districts to review bus routes every year by Sept. 1.
- It allows school districts to petition for slower speed zones in trouble areas.
- It allows schools to install and use stop arm cameras. School districts may petition their counties to pay for the equipment using money collected from penalties. Counties may decline.
Interestingly enough, there is still no mention of the word "cameras" in the bill. Lawmakers changed the wording to the Indiana administrative code that covers it so that it would win passage with certain House members.
The bill now goes before Gov. Eric Holcomb for his signature, and once signed, it will go into effect July 1.