Music legend Todd Rundgren teaches music class at Notre Dame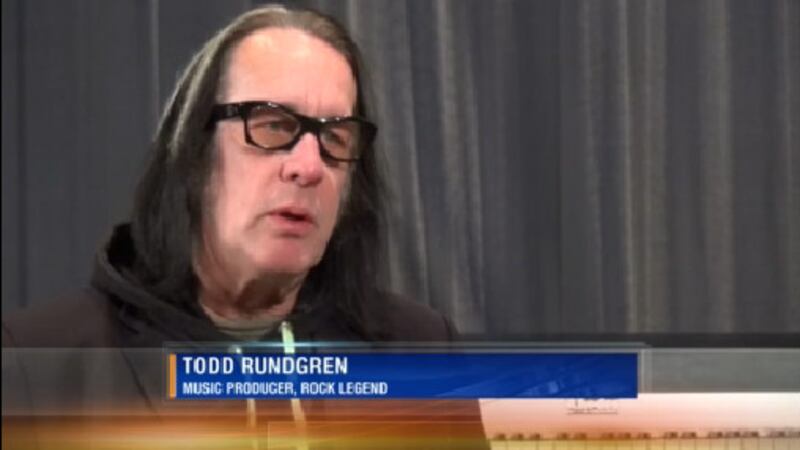 Published: Oct. 6, 2016 at 12:43 PM EDT
Music legend Todd Rundgren has banged out a career spanning over five decades. But recently, the music maverick is playing a different tune.. college professor. Rundgren taught a music class for Notre Dame students.
The Career and Technical Education Video Production students at Riley High School captured his time at Notre Dame.
Rundgren completed his Artist in Residence week at Notre Dame on October 1st with a sold out concert at the DeBartolo Performing Arts Center. He performed with various Notre Dame students.