Mishawaka statue of Columbus vandalized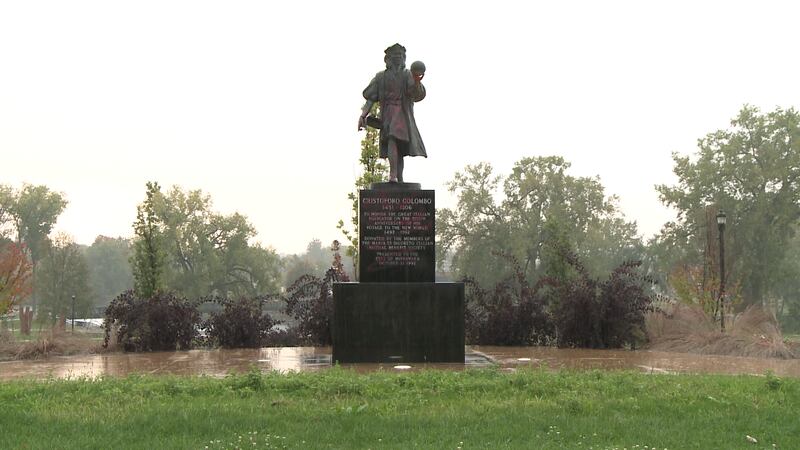 Published: Oct. 14, 2017 at 6:56 PM EDT
A Christopher Columbus statue in Mishawaka is covered in bright pink paint.
The vandalism happened in Central Park, where police say they found out about it on Friday.
Police are looking at camera video from the park to see if the vandal was recorded.
City leaders say they'll have to hire a company to clean off the paint.
The Columbus statue was brought to Mishawaka in 1992. Police say it's the first time it's been targeted.
In the past month, several Columbus monuments around the U.S. have been defaced.