UPDATE: Mishawaka restaurant temporarily closes after health code violations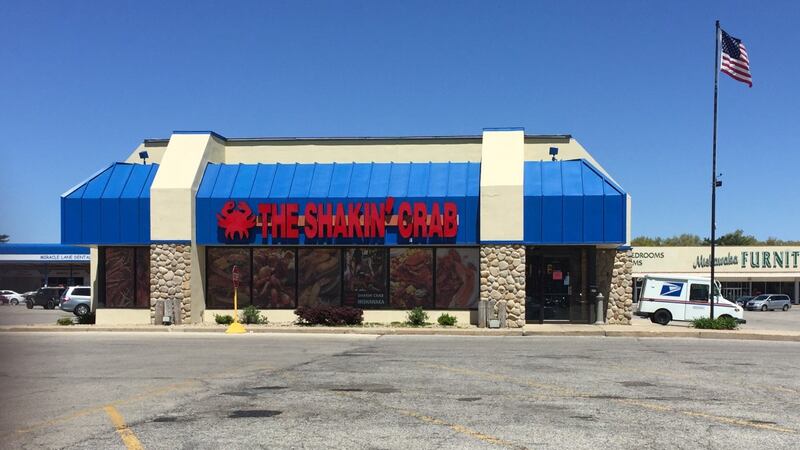 Published: May. 8, 2017 at 9:43 AM EDT
The Shakin' Crab in Mishawaka was the focus of a hearing Monday after being cited by the St. Joseph County Health Department for eight "critical" and 14 "non-critical" violations ranging from cross-contamination, improper storing of foods like chicken and milk, and knives stored with old food debris.
The restaurant was ordered to close shop on Tuesday, May 2 after failing an inspection the previous day.
At Monday's meeting, St. Joseph County Food Service Director Carolyn Smith reacted to photos taken at last week's inspection.
"I've not in a long, long time seen the degree of food accumulation and uncleanliness... It's a mess," said Smith.
Many critical violations were corrected at the time of inspection like an "open employee beverage on table with clean utensils" and "Raw [sealed] chicken stored over cooked new potatoes in walk in cooler."
The restaurant has been placed on 6-month probation and charged with a $200 fine. Frequent inspections will take place during the probationary period.
The restaurant's owner met with county health department leaders on Monday to discuss problems at the restaurant and how they're being addressed.
The owner, Jack Ouyang, tells NewsCenter 16 that the previous manager was fired after the inspection. He is confident that the restaurant will pass the second inspection.
"I'm going to stay at the Shakin' Crab and help them to get reopened," said Ouyang.
After visiting the restaurant on Monday afternoon, the inspector found a few more violations. The restaurant will not reopen until they pass inspection.
The Shakin' Crab first opened in the Town and Country Shopping Center off of McKinley Ave. in Mishawaka in last August.