Mega Millions' New Year's Day jackpot up to $415 million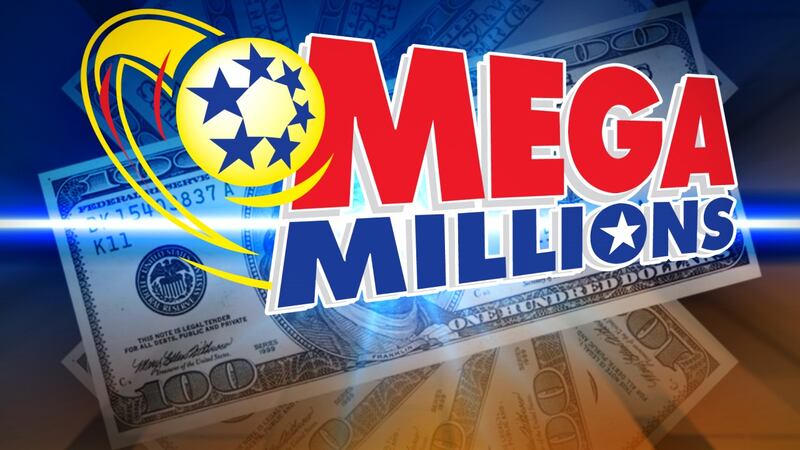 Published: Jan. 1, 2019 at 2:02 PM EST
If you're looking for a great way to start 2019, this is it: $415 million is up for grabs in a New Year's Day Mega Millions lottery drawing.
It's the eighth largest jackpot in the game's history.
If one person wins the jackpot and takes the cash option, they'd go home with nearly a quarter-billion dollars.
The jackpot has been rolling over since October, when one ticket worth more than $1.5 billion was sold in South Carolina. The identity of that lucky winner is still a mystery. They have until April to come forward.
The odds are long at 1 in 302,000,000, but that's no deterrent when the jackpot is this big.
This is the fifth time there's been a Mega Millions drawing on New Year's Day, but there's only been one New Year's winner. That was back in 2008 when a winner in Texas took home $33 million.