Man sentenced for murdering ex-girlfriend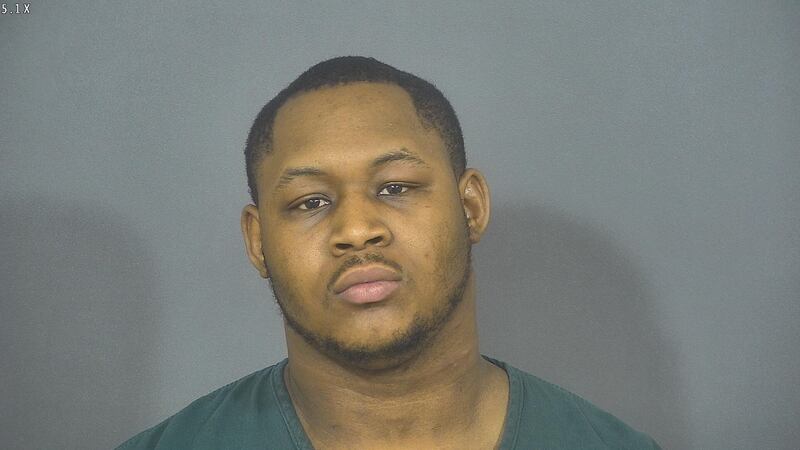 Published: Jan. 8, 2020 at 7:15 AM EST
A South Bend man who pleaded guilty to murdering his ex-girlfriend was sentenced Wednesday.
Marshun Lloyd, 26, was sentenced to 55 years in prison and 10 years of probation for the murder of 30-year-old Ashley Starr.
Starr was found stabbed to death inside her home in the 4400 block of Huron Circle during a welfare check.
According to the chief deputy prosecutor, Starr was stabbed 105 times.
Other incidents reportedly contributed to the sentencing, including Lloyd sending Starr threatening text messages before her death. Lloyd also reportedly had a history of domestic violence and violated a protective order.
"Grateful to be able to solve this via plea, spare the family a trial, because obviously, as you heard in the court, the trial would have dwelled in-depth on some very difficult and gruesome issues," St. Joseph County Deputy Prosecutor Chris Fronk said.
Family and friends say Starr was a mother of three boys and that she loved to sing, loved her job as a dietician and loved being around her family.