Local nonprofits receiving federal funding impacted by government shutdown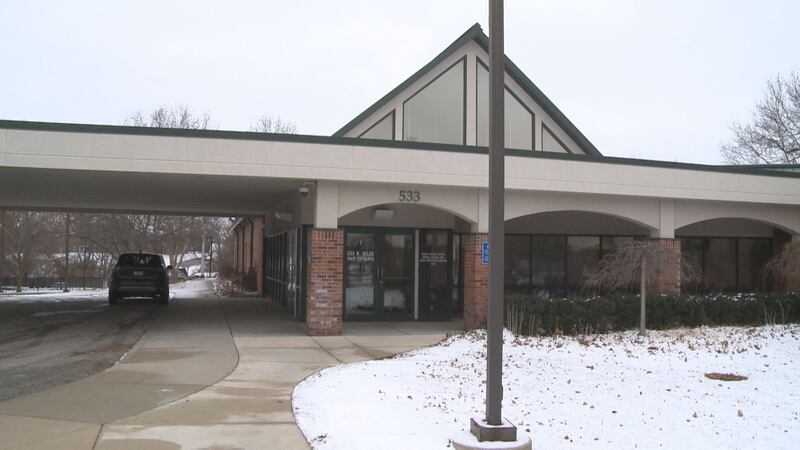 Published: Jan. 10, 2019 at 5:22 PM EST
The government shutdown is affecting hundreds of thousands of federal employees, but it's also affecting nonprofit service agencies right here in Michiana.
The Family Justice Center of St. Joseph County had a board meeting Thursday morning to discuss finances in the midst of the government shutdown.
"The Family Justice Center serves victims and survivors of domestic violence, sexual assault and stalking," said Amy Stewart-Brown, the executive director of the center. "Around 40 percent of our operating budget comes directly from the Department of Justice through the Office on Violence Against Women."
The Office on Violence Against Women is one of those affected by the government shutdown, and the Family Justice Center will have no access to their federal funding if the shutdown continues beyond Jan. 18.
"Those funds are operating funds for us," Stewart-Brown said. "That's how we pay our staff, that's how we pay our advocates that serve those survivors of domestic violence and sexual assault; so, it's really mission-critical that we have access to those dollars."
Leaders at the center say they have partners they can lean on if things get tough, but they say other nonprofits may be struggling as well.
"It's not just us; it's other nonprofits, other service agencies in our community and in our surrounding community that are experiencing these hardships because of the governmental shutdown," Stewart-Brown said.
Many clients who receive help from nonprofits are concerned they could be affected in other ways too.
If the shutdown continues into March, tens of millions of Americans on food stamps could be cut off.
During this uncertain time, the Family Justice Center assures its doors will be open to those in need.
"When people come to us to seek services, they're often fleeing violence that could be life-threatening," Stewart-Brown said. "So, that is definitely something that we want to make sure the doors always remain open, that the services are always available to these families that need these services."
The Family Justice Center reminds community members that if they ever need assistance, they can call the 24-hour crisis line at 289-HELP.
Anyone who would like to learn more about the Family Justice Center or who would like to donate can visit their website at
.