Local couple creates company to help those with feeding tubes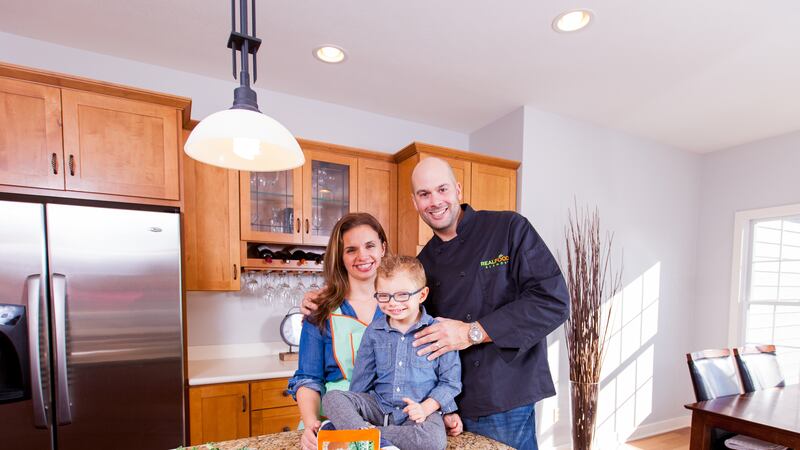 Published: Feb. 12, 2016 at 7:47 AM EST
As you eat your breakfast, lunch or dinner, take a moment to think of people who can't eat with a fork or spoon.
Nearly one million children and adults in the U.S. rely on a feeding tube. A local couple has developed a line of pre-packaged shelf stable foods that are natural and nutritious.
Julie and Tony Bombacino created Real Food Blends as they fought to help their own son, A.J., survive and flourish. He's been eating on a feeding tube for about 4 1/2 years. He can't swallow food because it could go directly into his lungs otherwise.
"He was just one of those kids that was really intolerant of commercial formulas and come to find out, that's not unusual" said Julie Bombacino. "And he did really well on real food, he stopped throwing up.... it's really just common sense, putting real food into real stomachs."
To learn more about Real Food Blends,
.
This is also Feeding Tube Awareness week. To learn more,
.