Loans approved to expand Elkhart's River District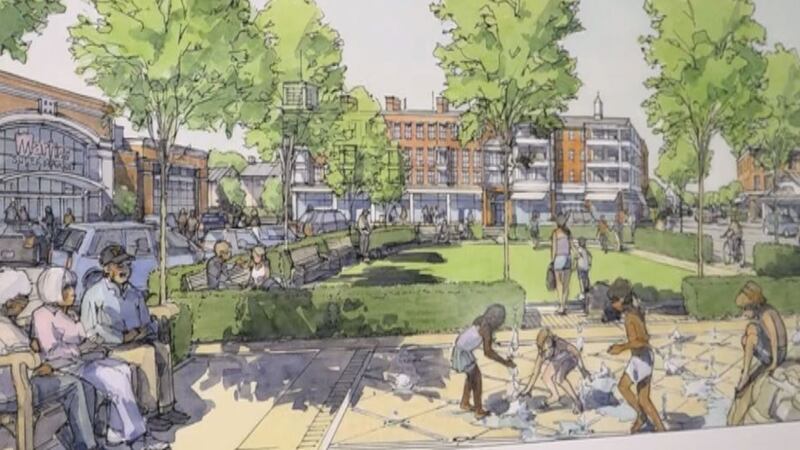 Published: Feb. 22, 2019 at 11:33 PM EST
The third and final anchor project spurring Elkhart's River District revitalization has taken a major step forward.
The Elkhart Common Council has approved Mayor Tim Neese's request for an economic development loan to support the $34 million mixed-use neighborhood.
The developer, Great Lakes Capital, has proposed repurposing the site with a new Martin's Super Market, complemented by 154 residential units. That will connect Jackson Boulevard to the Elkhart River.
Council members approved two separate loans, totaling more than $8 million dollars.