Litigation may be just what the doctor ordered for opioid crisis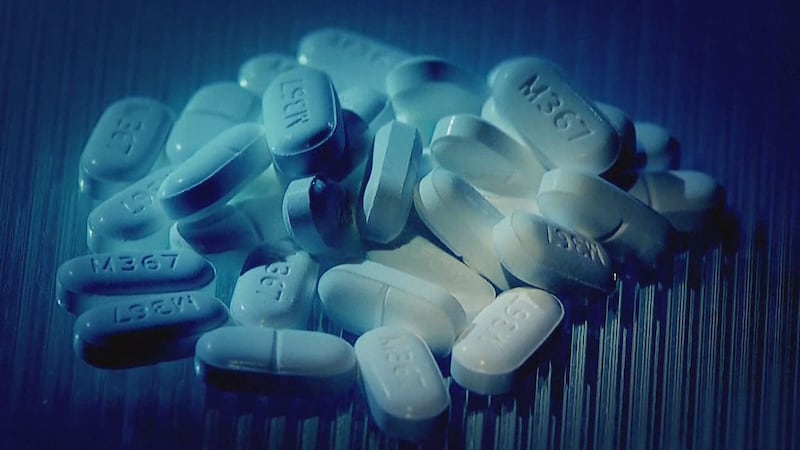 Published: Feb. 5, 2018 at 5:23 PM EST
We've heard a lot about the victims of the opioid crisis but are there villains to the story as well?
On Tuesday morning, the St. Joseph County Board of Commissioners will meet behind closed doors to talk about taking legal action that would attempt to put some of the blame for the opioid crisis on drug makers and distributors.
Last fall, the City of Indianapolis filed suit against big pharma, and two weeks ago, a similar suit was filed on behalf of Marshall County.
On Tuesday, St. Joseph County officials will talk about the possibility of following suit.
"Just some of the tragedies that we've seen over the last couple of years, with the Savage boys and other similar type of things where just the overabundance of opioids and the ease in which they're being able to be gotten is just leading to some really dire situations for us," said Bd. of Commissioners President Andrew Kostielney.
The dire situation in Marshall County is already documented in a civil suit filed against a couple dozen drug makers and distributors on January 25th.
The suit contends that the number of prescription drug overdose deaths in Marshall County went from one in 2015, to 16 last year.
The suit further calculates an opioid prescription rate for Marshall County that in 2013 equaled 102 prescriptions for every 100 residents.
"And then the distributors who have a duty under the controlled substance act to stop and report suspicious orders of opioids and they didn't do that so now you have counties in Indiana that have 150, 200 opioid prescriptions per 100 people in the county. I mean the numbers are just shocking," said Attorney Lynn A. Toops with Cohen and Malad, LLP in Indianapolis.
It's the kind of 'shocking stuff' that more and more lawsuits seem to be made of.
"We're looking to kind of join what a lot of other entities have done across the state, to maybe try and hold accountable some of the individuals who, some of the corporations who may be responsible for this," said Commissioner Kostielney.
The Marshall County suit contends a deceptive marketing campaign was used to minimize the risks and encourage the use of opioids to treat long-term chronic pain.
"The prescription manufacturers are responsible for creating this false notion that opioids weren't addictive and can be used for long term chronic pain when prior to that message being spread by them that certainly was not the case," said Attorney Toops.
The suit brought by Marshall County does not request a specific amount of damages other than those necessary to reimburse the county for increased drug treatment, law enforcement, family counseling, and public assistance costs.