Kosciusko Co. sheriff praises young man who reported Tippy Valley HS threat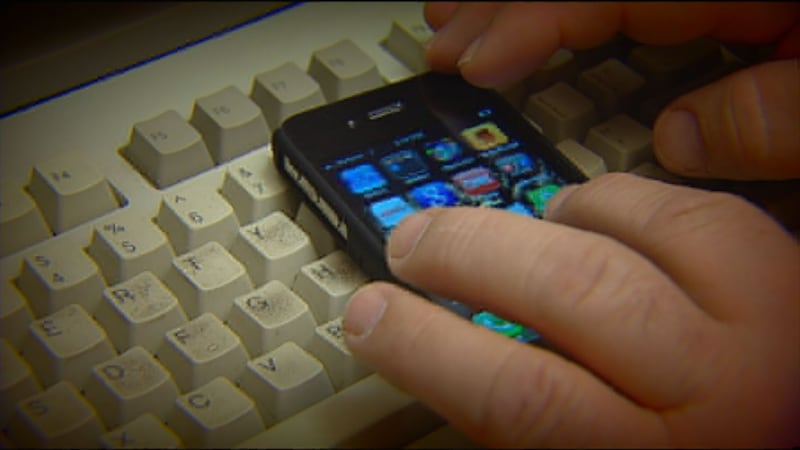 Published: Feb. 7, 2019 at 6:30 PM EST
The Kosciusko County sheriff is thanking a young man who reported a threat that could have devastated Tippecanoe Valley High School earlier this week.
"I am here to tell you that my professional opinion is that Kosciusko County probably would have faced one of the toughest days that it probably ever did," Sheriff Kyle Dukes reported.
On Monday, Dukes said the Fulton County Sheriff's Department was contacted by parents of a young man who received a threatening social media message that same day. It was from David Helton, 18,
a Tippy Valley High School student, who alluded to a potential attack at the school on Feb. 5.
Police coordinated quickly, searching Helton's Silver Lake home late Monday night. They confiscated guns, ammunition, knives and weapons, Dukes said.
Helton was arrested for disorderly conduct and taken to the Kosciusko County Jail where Dukes briefly chatted with him.
"He appears to be a very good kid that just made a very bad decision," Dukes said. "I know that sounds strange, but I wanted to have that conversation with him."
He also spoke in person to the student who received Helton's threatening social media message and to the young man's mother, thanking both of them.
"I said, 'Son, you earned a medal today, and I'm very proud of you for coming forward, because it was tough.' It was tough for that young man," Dukes recalled of his conversation.
The newly elected sheriff also thanked the police departments across Fulton and Kosciusko counties, the Kosciusko County prosecutor, in addition to the Tippecanoe Valley School Corporation for swiftly collaborating to keep the community safe.
He assures Tippy Valley parents their children are safe.
Dukes said Helton bonded out of jail Wednesday night. The 18-year-old also faces two felony intimidation charges.
According to Tippy Valley Schools, people can report confidential tips to police, administrators or use the Safe School Zone! link on the
.