George W. Bush to hold Elkhart fundraiser for Todd Young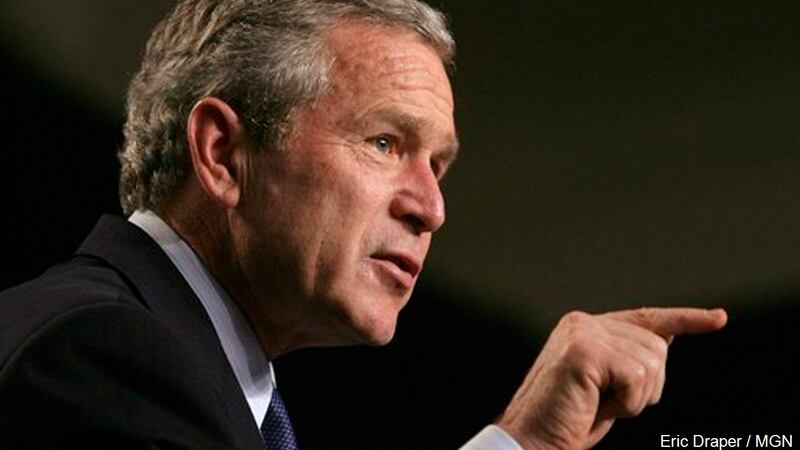 Published: Aug. 16, 2016 at 12:46 PM EDT
George W. Bush will hold a fundraiser for U.S. Senate candidate Todd Young in Elkhart next month.
The Associated Press obtained a copy of the invitation for the Sept. 12 event featuring the former Republican president.
Young is a sitting GOP congressman who represents southern Indiana. He soared through the primary, but now faces a difficult election after his initial Democratic opponent dropped out of the race to make way for Evan Bayh. The former Indiana governor and one-time U.S. Senator is now viewed by many as the front-runner in the race.
Bush has kept a low profile since leaving office in 2009. The reception will raise money for Young's general election account, the Indiana Republican State Committee and a political action committee that supports Young.
(Copyright 2016 The Associated Press. All rights reserved. This material may not be published, broadcast, rewritten or redistributed.)