Fort Wayne named as best place to raise a family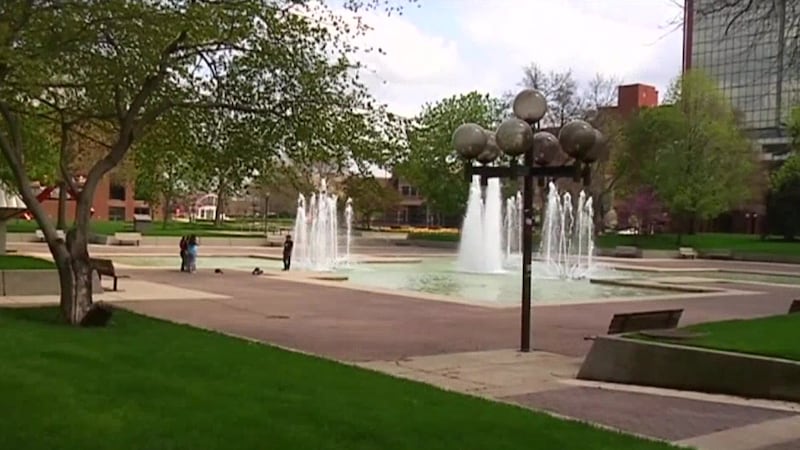 Published: Feb. 3, 2017 at 12:27 PM EST
Fort Wayne has been named as the best place in the country to raise a family.
The personal finance and technology company SmartAsset released their report Thursday with Fort Wayne at the top of the list.
They measured factors such as the under-20 population, high school graduation rates, crime, and employment statistics.
This is what the report said about Fort Wayne:
Fort Wayne claims first place in our study of the best cities to raise a family. One important factor in Fort Wayne's favor is its high school graduation rate. Just over 90% of high school students graduate, the third-highest rate in the study. In past studies, we have found that Fort Wayne is one of the best places for teachers, as well. Combine that strong education reputation with low costs of living, and Fort Wayne is a great option for raising a family.
Lincoln, Nebraska, ranks in second place with the lowest unemployment rate. Fort Worth, Texas, takes third because of their high-quality schools and younger population.
Read more at