UPDATE: Victim identified in Lake Michigan drowning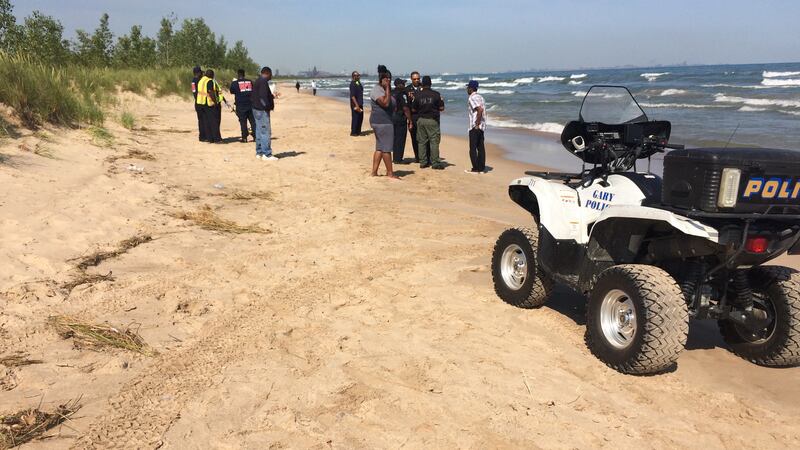 Published: Aug. 5, 2017 at 3:00 PM EDT
Gary Police they found the body of Kaitlynn Boswinkle, 24, of Hammond, Saturday morning in Lake Michigan.
Around 7:50 a.m., police responded to calls of a woman in the water at Marquette Beach.
DNR say Boswinkle and two friends were swimming starting around 7:30 a.m. The three friends exited the water for a short time before Boswinkle returned to the water and swam to a buoy about 200 feet from shore.
The two friends then lost sight of Boswinkle and began to look for her. After struggling to fight 5 foot waves and a strong current, they left the water and called 911.
In a Facebook post, Gary police said the beach was closed at the time, and no lifeguards were on duty.
High wave warnings have now been issued for all Gary beaches. No swimming is allowed.