Dad gets support after rant about lack of baby-changing stations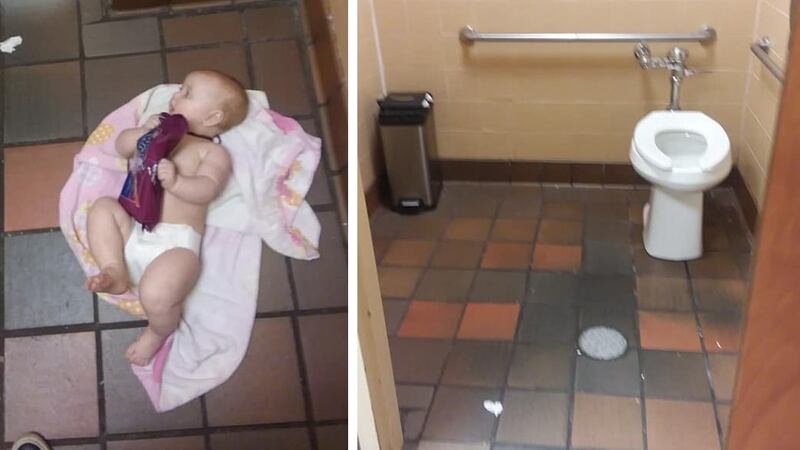 Published: Jun. 7, 2018 at 12:22 PM EDT
over the lack of baby-changing stations in men's restrooms is getting a lot of support from parents in similar situations.
New Hampshire man Chris Mau is a 33-year-old father of four. He recently posted that he used the floor in the men's bathroom at a restaurant to change his 8-month-old daughter's diaper. He had been out for a walk with his family.
He said the only changing table that was available was in the women's restroom, and he didn't feel comfortable going in there. In his post, he said fathers should be able to change their children's diapers in public just as easily as mothers can.
The post had nearly 145,000 shares Thursday morning. Others reached out to Mau to talk about similar experiences.
(Copyright 2018 The Associated Press. All rights reserved. This material may not be published, broadcast, rewritten or redistributed.)
6/7/2018 11:39:06 AM (GMT -4:00)