Chipotle posts list of restaurants affected by data breach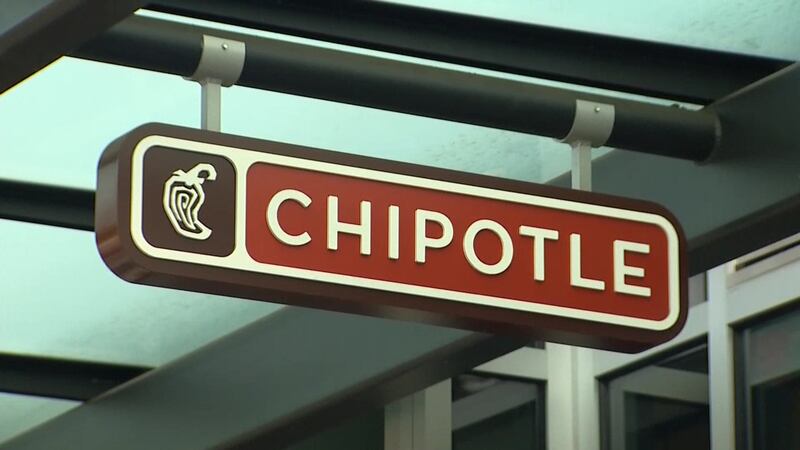 Published: May. 31, 2017 at 12:40 PM EDT
Chipotle Mexican Grill is providing further information about the payment card security incident it previously reported in late April.
The restaurant chain says hackers used malware to steal customers' payment data from most of its restaurants over a three-week period in March and April.
Stolen data included account numbers and verification codes.
Chipotle says it doesn't know how many cards or customers were affected.
A list of affected locations is available at