Brief asks victims of police wrongdoing to pay part of officer legal bills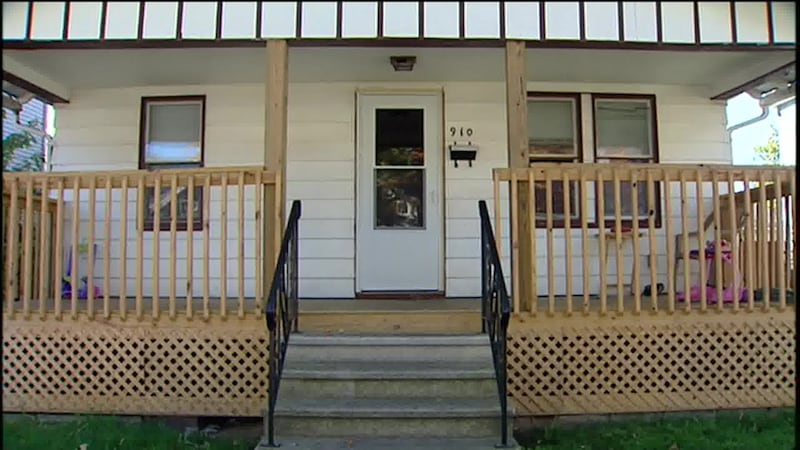 Published: Aug. 9, 2016 at 5:36 PM EDT
Someone will pay a substantial price for the unconstitutional conduct of three South Bend Police officers…and it may be the victims.
Last month, the Franklin family went to court to protest the way police stormed their South Bend home in July of 2012.
While a jury found constitutional wrongdoing on the part of police, jurors awarded just $6 in total damages to the family ($1 per violation-per victim).
Now a court request has been filed seeking to force the Franklins to cover some of the legal bills of the police officers: nearly $1,500 worth.
The requested amount is 244 times larger than the judgement the Franklins obtained.
Court documents indicate that the Franklins were offered $15,000 to settle the case out of court in March of this year, but the offer was rejected.
.
Under the Federal Rules of Civil Procedure, "If the judgement that the offered finally obtains is not more favorable than the unaccepted offer, the offeree must pay the costs incurred after the offer was made."
In this case, it wasn't even close--$6 in damages as opposed to a $15,000 settlement offer.
As a result, the officers have requested that the family be forced to pay $1,464.75. That's the price of hotel and mileage costs associated with the four day trial held in federal court in Fort Wayne that ended August 1st.
Meantime the plaintiff's attorney is seeking reimbursement of $175,000 to cover work done from 2012 to present.
In his brief, Johnny Ulmer argues that constitutional rights must be aggressively enforced regardless of the size of anticipated damages, and that the law provides for a reasonable attorney fee to the prevailing party.
Jurors found the officers liable for illegal search and seizure, but cleared them of battery and false imprisonment allegations.
The financial issues will be further briefed with filing deadlines reaching into September.