$900M jackpot is biggest ever for Mega Millions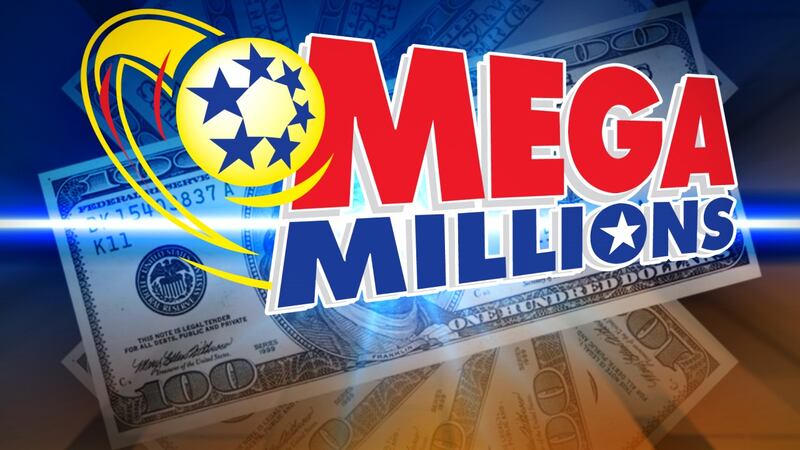 Published: Oct. 17, 2018 at 2:35 PM EDT
Lotto fever continues to build across Michiana.
On Friday, you'll get the chance to win the biggest Mega Millions jackpot of all time.
The jackpot is now worth an estimated $900 million, or $513.4 million in cash before taxes.
It's the second biggest lottery jackpot in U.S. history.
Wednesday's Powerball jackpot is nothing to sneeze at either. It's an estimated $345 million, or $199 million in cash.
Indiana leads the nation in Powerball jackpot wins with 39.
Indiana also had the very first Powerball jackpot winner in 1992.
Wednesday's Hoosier Lotto jackpot also continues to grow. It's now at $18.5 million since no one has won it since February.
WNDU is your official home for the drawings. You'll see those Powerball and Hoosier Lotto numbers Wednesday night on NewsCenter 16 at 11.