9-year-old accused of shooting, killing mom near Sturgis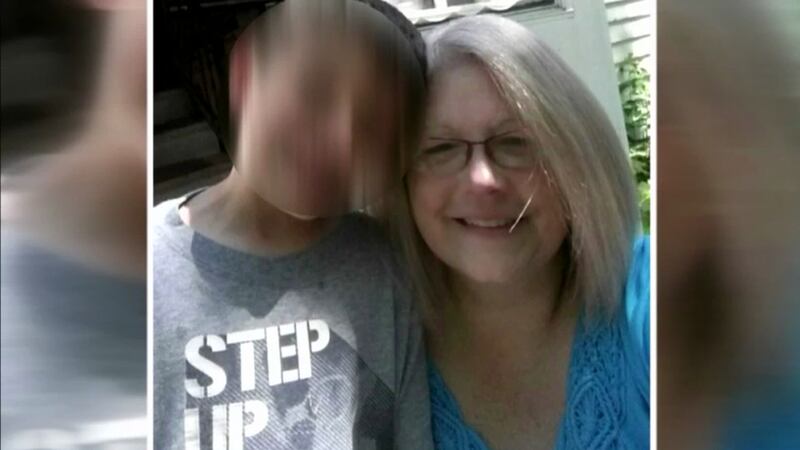 Published: May. 9, 2019 at 7:35 AM EDT
A 9-year-old has been charged with murder in the shooting death of his mother near Sturgis.
The victim was identified in court records as Pauline Randol. Randol adopted the boy about two years ago.
The shooting happened Monday at a home on Plumb School Road near US-12 in Fawn River Township, east of Sturgis.
The boy's sister, Harley Martin, said he came from a troubled situation, saying his biological mother used meth during her pregnancy.
She added the boy has a history of mental health issues, that he had "just recently started snapping" and that he was on a new medication.