15-year-old wanted for murder in St. Joseph County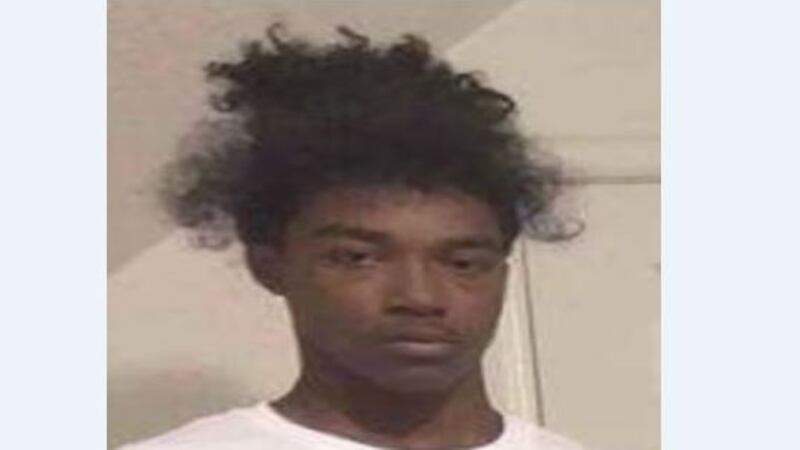 Published: Jun. 10, 2017 at 10:56 AM EDT
The St. Joseph County Metro Homicide Unit is searching for 15-year-old Devin Brantley in connection with the May 20, 2017 homicide of Felipe Gutierrez in the Charles Black Center parking lot.
According to court documents, Gutierrez was meeting a group of teens to buy an iPhone. The sale reportedly turned into a robbery when Brantley pulled a gun. Witnesses say when Gutierrez went to reach for his own gun, the teen shot him.
Police say 17-year-old George Watson, Jr., and 17-year-old Qualan Jones were present during the shooting. They also face murder charges in connection with the case.
Investigators say Devin Brantley also uses the last name Nilli or Brantley-Nilli. He is from South Bend and has possible connections to Detroit. He is a black male, 5'11" and approximately 150 pounds. He has longer hair that police believe my have been cut.
Police say Brantley is considered armed and dangerous. If you see him, call law enforcement right away. If you have any information about his whereabouts, please call Metro Homicide at 235-5009 or Crime Stoppers at 288-STOP.