Multimedia Journalist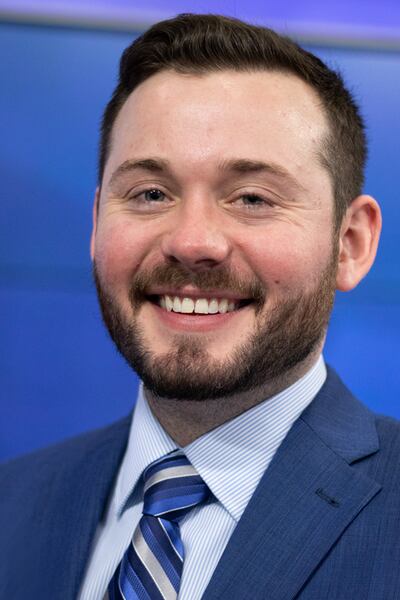 Matt Gotsch is an award-winning reporter and multimedia journalist with WNDU. He graduated from the University of Wisconsin – Milwaukee with a bachelor's degree in Communication and a minor in Journalism.
In May 2022, Matt's story on Navigating Domestic Violence During the Holidays received the Gold Award for Excellence in Journalism for Best Feature Story (Collegiate Category) from the Milwaukee Press Club. Also, in 2022, the Society of Professional Journalists and the Wisconsin Broadcasters Association recognized his journalism with awards of excellence.
Matt was born in South Bend. Growing up, he remembers attending Notre Dame games, driving go-karts at Hackers, and enjoying ice cream at Bonnie Doon.
In Matt's free time, he enjoys cooking, snowboarding, and watching movies and sports. Matt enjoys all types of sports, especially Notre Dame and Chicago teams.
A three-sport athlete in high school, Matt has been a baseball umpire and basketball and football referee for high school and youth sports during college. He is also a Star Wars aficionado and emcees a Star Wars trivia contest on May the 4th (Star Wars Day) and for other special events.
Matt is excited to be back home and working with the WNDU team. His favorite part of reporting is that he gets to learn something new every day by meeting diverse and interesting people throughout Michiana.