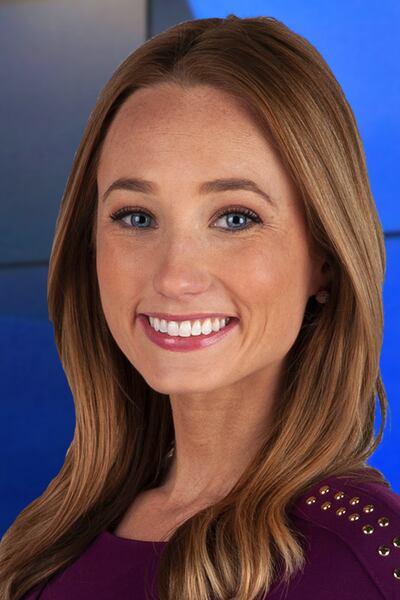 Lauren Moss is a Midwest girl with a passion for storytelling.
This Chicago native graduated from the University of Iowa with a double major in journalism and sports studies. Her time as a Hawkeye paved the way for an exciting career in broadcast journalism. While there, she worked for Iowa's campus television station, "Daily Iowan TV," as weekly news and sports anchor. She hosted several live campus events including Dance Marathon, which earned her 1st place for "Outstanding Anchoring Performance" from the Iowa Broadcast News Association. She also interned for the Big Ten Network Student U and hosted her own entertainment show, "Inside Iowa," discussing current events on campus.
After graduation, Lauren worked at KWWL, the NBC affiliate in eastern Iowa for nearly five years. Lauren started as a multimedia journalist and was part of several Emmy award-winning newscasts. Within her first year, Lauren was promoted to weekend morning anchor.
During her time in Iowa, Lauren made a connection with her audience through her caring, her thoughtfulness, and her empathy for those with whom she worked and for those whose stories she felt compelled to share.
She's looking forward to sharing your stories, Michiana!