Hoosiers say they are the least likely to survive The Hunger Games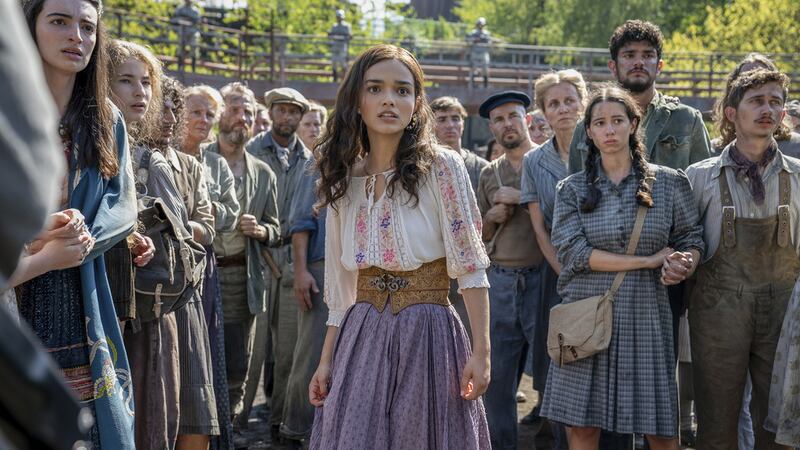 Published: Nov. 17, 2023 at 5:54 PM EST
SOUTH BEND, Ind. (WNDU) - Viewers will be heading to the movies this weekend to see the latest installment in The Hunger Games franchise with the release of "The Ballad of Songbirds & Snakes."
A question on every fan's mind is: How long would I last?
As our sister station WTHR reports, a recent nationwide survey indicates that Hoosiers don't have high confidence in lasting very long in a Hunger Games-style tournament.
The poll breaks down categories into physical, survival, and strategic skills, with the last category being an overall average. The categories go to a maximum of five points, with one being the worst and five being the best.
Hoosiers ranked their physical skills the lowest, at 1.7 points, followed by their survival skills at 2.1 points. When it comes to judgment of character and the handling of tough situations, Hoosiers' strategy skills received the highest marks at 3.2 points.
Voters in Nevada, Wisconsin, and Mississippi said they were most likely to win.
Copyright 2023 WNDU. All rights reserved.