Man arrested in Marshall County chase charged in Ohio murder
Published: Nov. 16, 2023 at 11:39 AM EST
MARSHALL COUNTY, Ind. (WNDU) - A man who was arrested earlier this week in Marshall County after a police chase involving a woman held against her will is also charged in a murder outside of Columbus, Ohio.
Brandon Toleque, 31, was arrested on several preliminary charges on Monday, including resisting law enforcement, criminal confinement, reckless driving, operating on a suspended license, and possession of cocaine or narcotic drugs.
Police say that authorities attempted to pull Toleque over for speeding in the area of US-30 and Michigan Road around 6 a.m. Toleque allegedly fled from the police, resulting in a pursuit in which a passenger attempted to exit the fleeing vehicle multiple times.
The chase ended in LaPorte County at the Marathon Gas Station in Wanatah, where the passenger told police she was being transported against her will.
According to our reporting partners at the South Bend Tribune, Tolesque is also charged with the murder of another man in Ohio. He is accused of fatally shooting Arazeia Richardson, 33, with a 9-millimeter handgun inside a home in the Columbus suburb of Powell.
Toleque remains in the Marshall County Jail, and may be extradited back to Delaware County, Ohio, at a later date.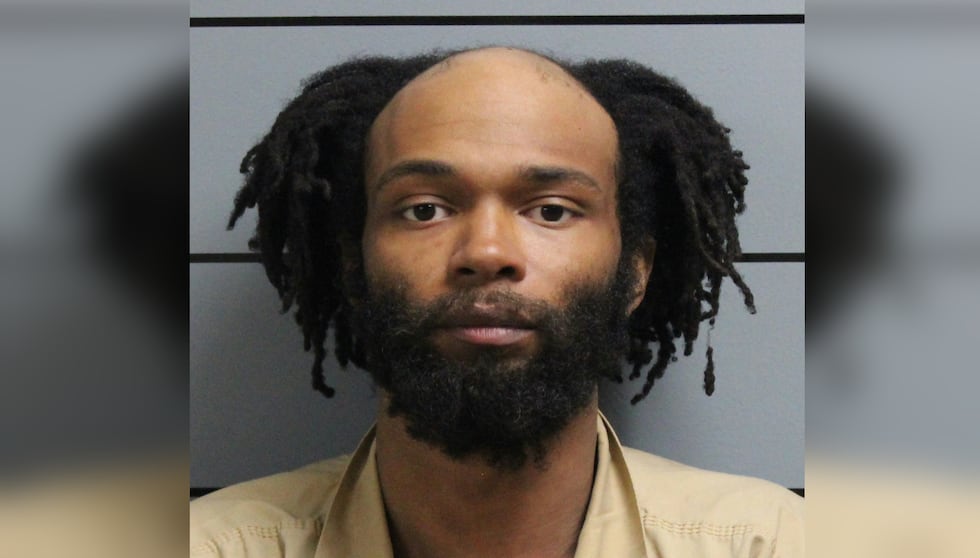 Copyright 2023 WNDU. All rights reserved.