Woman arrested after allegedly leaving daughter at LaPaz gas station while driving drunk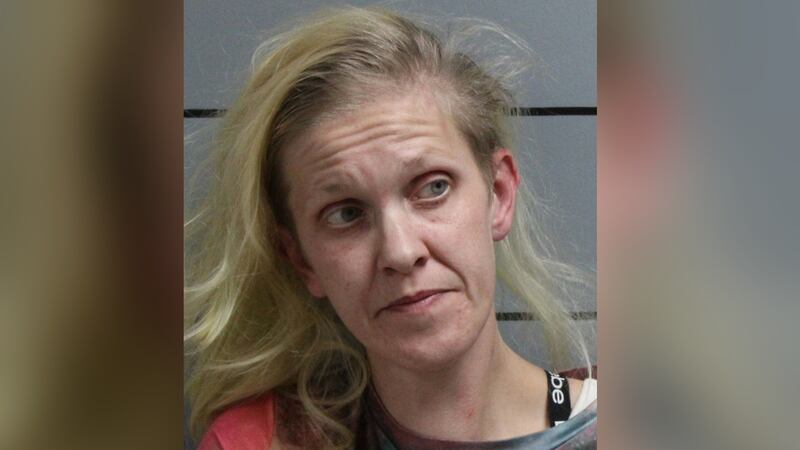 Published: Nov. 15, 2023 at 10:56 AM EST
MARSHALL COUNTY, Ind. (WNDU) - A 39-year-old woman was arrested earlier this week after police say she left her 10-year-old daughter at a gas station in LaPaz while she was driving drunk.
Deputies were called around 2:50 p.m. on Monday to the Speedway at 12908 US-6 on reports of a child being pulled out of a vehicle by her mother at the gas station and then being left there. When they arrived, they found the 10-year-old girl waiting in a Speedway employee's car.
While deputies were investigating, the mother, identified as April Campbell, returned to the gas station. They determined she had been driving her vehicle while intoxicated. Police say her 6-year-old son was also in the vehicle at the time.
Campbell was arrested and booked into the Marshall County Jail for neglect of a dependent and endangering and operating while intoxicated with a BAC at or above .15%.
Copyright 2023 WNDU. All rights reserved.