Police investigating after missing man found dead in Elkhart parking lot
Published: Nov. 15, 2023 at 10:07 AM EST
ELKHART, Ind. (WNDU) - An investigation is underway after police say a missing man was found dead overnight in a parking lot in Elkhart.
Deputies from the Elkhart County Sheriff's Office were called just before 8:50 p.m. Tuesday to the 29000 block of Southport Drive on reports of a missing 42-year-old man. They learned that the man did not show up to work as scheduled and had not returned home.
Deputies say they found the missing man's vehicle just before 3:40 a.m. Wednesday in a parking lot in the 2600 block of Hively Avenue. They then found the missing man dead inside the vehicle. Officials say he was possibly shot.
The man has not been identified at this time.
Per protocol, the Elkhart County Homicide Unit is assisting with this death investigation.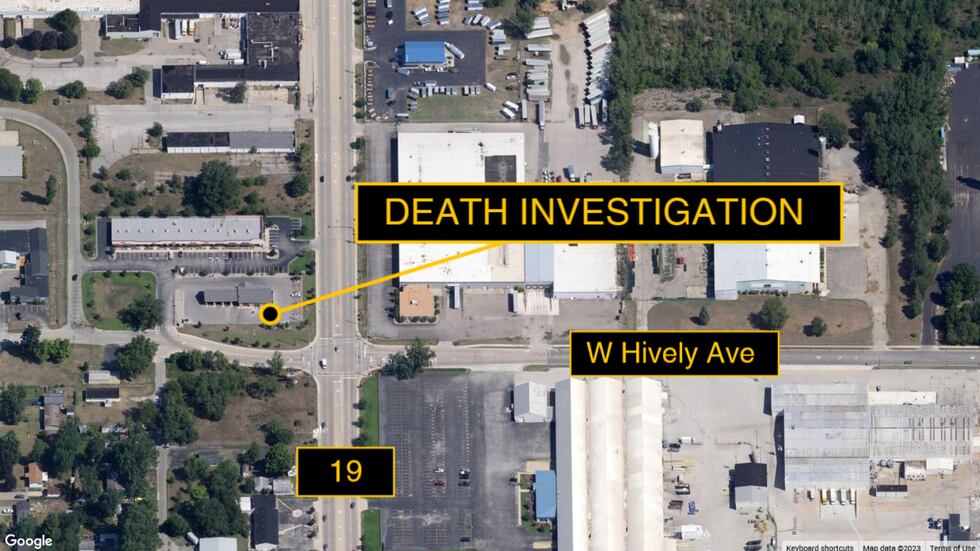 Copyright 2023 WNDU. All rights reserved.