Marshall County issues burn ban amid dry conditions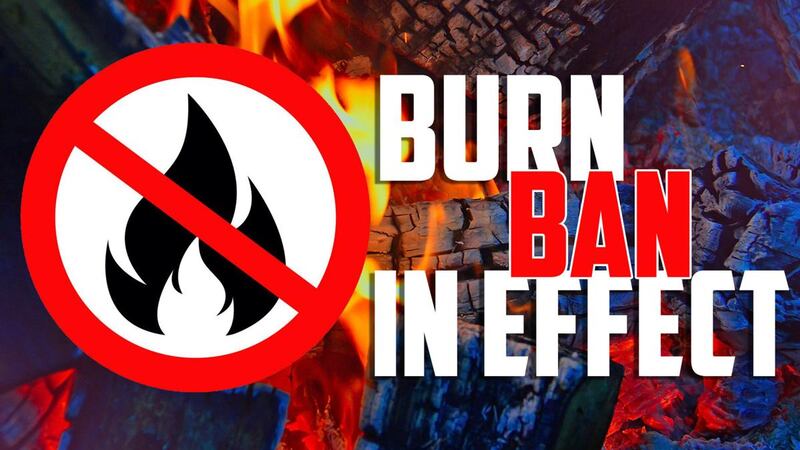 Published: Nov. 15, 2023 at 4:52 PM EST
MARSHALL COUNTY, Ind. (WNDU) - Marshall County commissioners have issued a burn ban for the county, effective immediately.
The county says the ban is in place due to dry conditions and gusty winds, which have created an elevated risk for fires to spread rapidly and become out of control. The county says that it has experienced several grass and field fires recently, and the fire threat is expected to increase on Thursday.
The order declares the following activities prohibited in Marshall County:
Open burning of any kind using conventional fuel such as wood, or other combustible material, with the exception of grills fueled by charcoal briquettes or propane (charcoal from permitted grill shall not be removed from the grills until the charcoal has been thoroughly extinguished)

The burning of debris, such as timber or vegetation, including such debris that results from building construction activities

Campfires and other recreational fires

Public fireworks displays and the use of consumer fireworks
The county says it will remove the ban when dry conditions improve.
Copyright 2023 WNDU. All rights reserved.