Valparaiso student dies from stabbing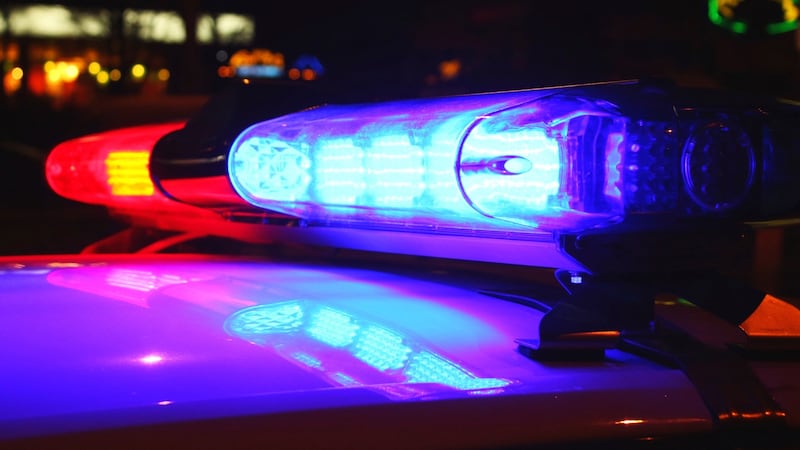 Published: Nov. 13, 2023 at 4:36 PM EST
VALPARAISO, Ind (WNDU) A Valparaiso grad student who was stabbed in the head last month at a Planet Fitness close to the school has died.
29-year-old Varun Raj Pucha has been on life support since the stabbing on Oct. 29.
He had moved to Indiana a little more than a year ago from India, where most of his family still lives.
24-year-old Jordan Andrade was arrested and is now facing a murder charge for the stabbing.
Police have not released a motive for the stabbing.
Copyright 2023 WNDU. All rights reserved.