Michiana Eats: Chevere Colombian Food
Published: Nov. 9, 2023 at 4:55 PM EST
SOUTH BEND, Ind. (WNDU) - It's a new place in South Bend where you can indulge in authentic Colombian food in a vibrant setting.
The name of the restaurant is Chevere Colombian Food," says Camilo Guzman, the restaurant's co-owner. "It's a restaurant we created to try to bring our culture to the city. It was a dream that we got a long time ago. With all these years, that idea started to become more reality, and everything has come together until this point."
The restaurant opened back in September. It provides a variety of tastes, from delicious empanadas to soups, plates, salads, and more.
"It's hard to bring all the food that we got in our country, but my wife tried to pick one little piece of every region of Colombia," Guzman says of the menu.
According to Guzman, it's the only Colombian restaurant in the area.
"Everybody is welcome here to come and enjoy and try the different food," Guzman says. "We welcome with open arms to receive all the people here."
Chevere Colombian Food is located at 701 N. Niles Avenue in South Bend, next to Sunny Italy. Be sure to enter through the backside of the building.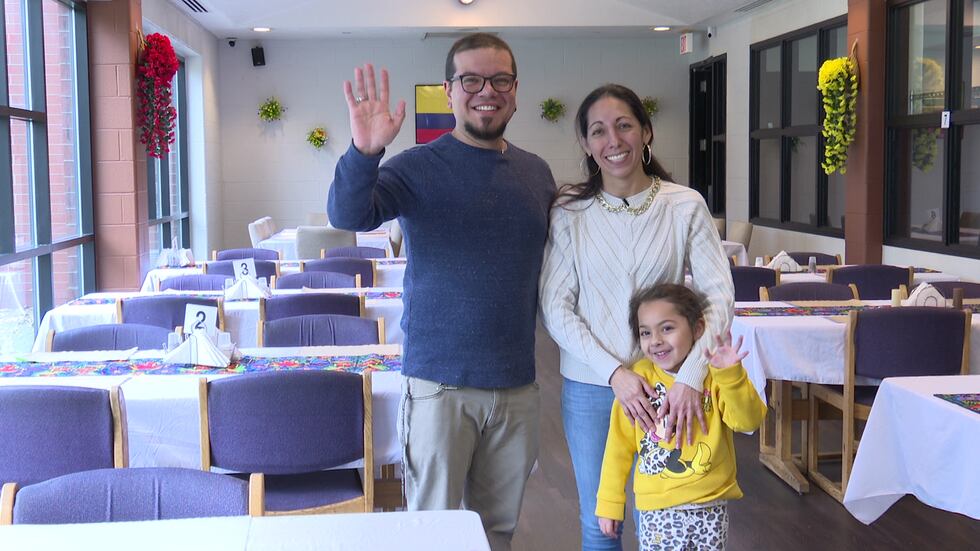 Copyright 2023 WNDU. All rights reserved.