Northwest Indiana receives grants to improve safety efforts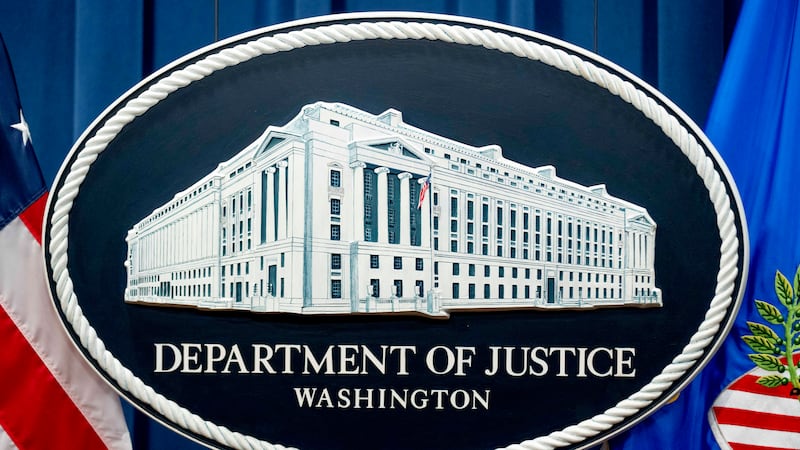 Published: Nov. 8, 2023 at 5:32 PM EST
SOUTH BEND, Ind. (WNDU) - A group of Northwest Indiana organizations received grants from the Department of Justice to help improve safety efforts in their communities.
Congressman Frank Mrvan, who represents Indiana's 1st congressional district, announced the federal grant awards.
The Porter County Sheriff's office will receive $125,000 from the Justice Department's COPS Hiring Program (CHP) to hire additional officers.
The city of Hobart will receive $500,000, Lake Station Community Schools will get $375,000, and Valparaiso Community Schools will receive $390,000 from the COPS School Violence Prevention Program (SVPP).
Mrvan says the SVPP money aims to improve security at schools and on school grounds through evidence based safety programs and technology.
"Congratulations to the Porter County Sheriff's Office, the City of Hobart, Lake Station Community Schools, and Valparaiso Community Schools for successfully securing these vital federal funds that will help improve safety initiatives in our communities and schools," said Mrvan. "I will continue to do all I can to support funds that enhance the capabilities of all of our law enforcement and security personnel to keep our region safe."
Copyright 2023 WNDU. All rights reserved.