Summit to promote Northwest Indiana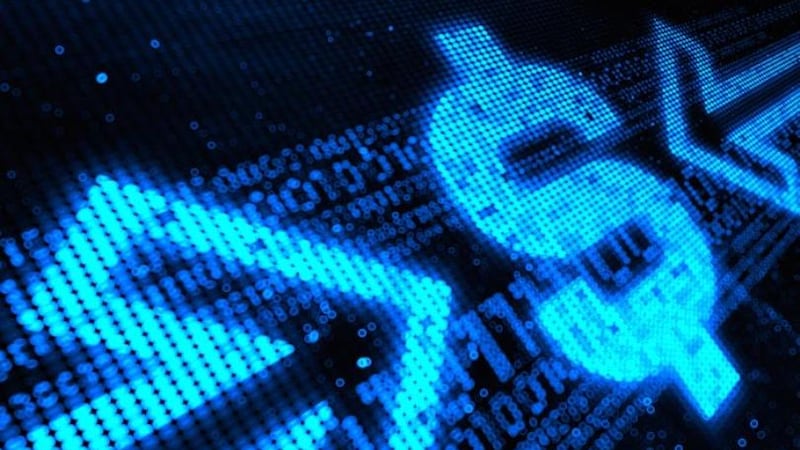 Published: Nov. 7, 2023 at 12:19 PM EST
HAMMOND, Ind. (WNDU) - ""The future is bright for positive economic growth opportunities in Northwest Indiana."
That's a quote from David Uran, President/CEO of The South Shore Convention and Visitors Authority (SSCVA)
The SSCVA has invited hospitality related businesses in the region to its Annual Partnership Summit at the Indiana Welcome Center in Hammond on Nov. 15.
"We welcome and encourage all commercial businesses to attend our annual partnership summit," said Uran. "The SSCVA will show how working together can increase tourism and attract more customers to your front door. All businesses can benefit because not only do visitors enjoy all the attractions and amenities the region has to offer, but so do our local residents."
Summit topics include an overview of 2023 successes and what to expect in 2024. Other topics include new sports and leisure initiatives, marketing and advertising opportunities, and more.
There are two sessions to choose from: 9:00 to 11:30 a.m. and 2:00 to 4:30 p.m. Both sessions will be the same and include surprise giveaways. To register visit uk.eventsforce.net/southshore/7/home or email Barb Mack at barb@southshorecva.co.
Copyright 2023 WNDU. All rights reserved.