Valparaiso grad student remains in critical condition after stabbing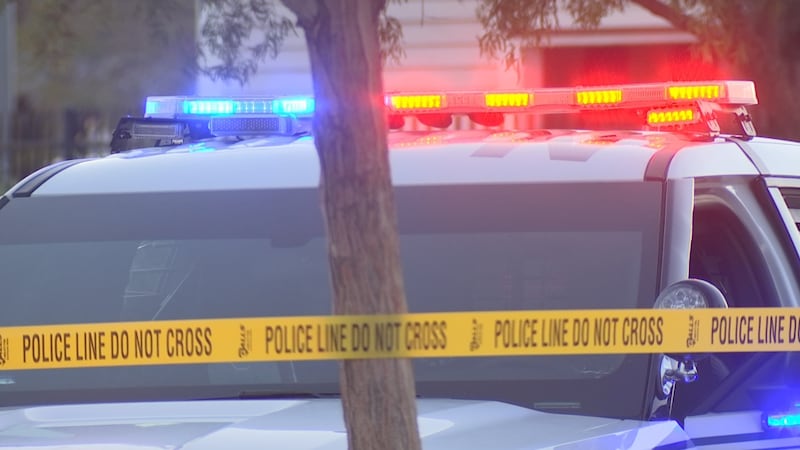 Published: Nov. 2, 2023 at 4:41 PM EDT
VALPARAISO, Ind. (WNDU) - A 29-year-old graduate student at Valparaiso University remains in critical condition after a bizarre stabbing at a Planet Fitness.
Valparaiso police say Varun Raj Pucha was stabbed in the head last Sunday morning at the Planet Fitness on Strongbow Centre Drive in Valparaiso.
They say 24-year-old Jordan Andrade of Porter Township has been arrested in connection with the stabbing.
He has been charged with attempted murder and aggravated battery.
The motive for the stabbing still isn't clear.
Police would not release any more information about the case.
Copyright 2023 WNDU. All rights reserved.