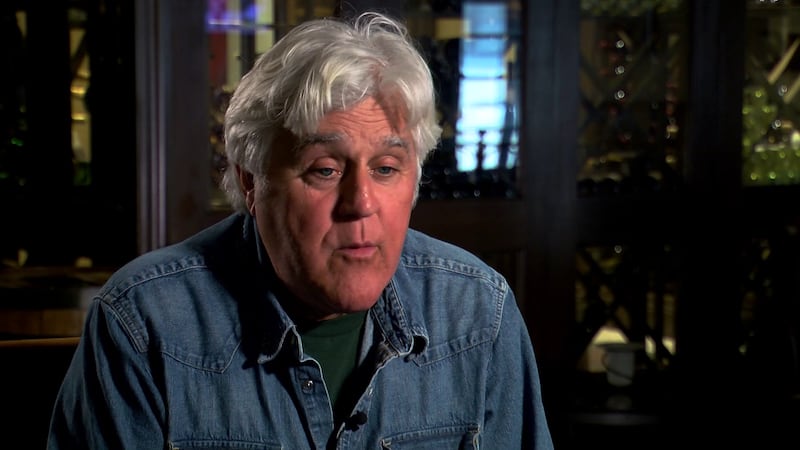 Published: Nov. 2, 2023 at 5:25 PM EDT
GARY, Ind. (WNDU) - Former Tonight Show host and comedian Jay Leno is coming to Gary, Ind.
He will be performing at the Hard Rock Casino on Saturday night, Nov. 11.
Leno spent 22 years as the Tonight Show host before leaving the show in 2014.
The 73-year-old comedian has decided to go back on tour as a standup comedian and is currently touring the United States.
The show on Nov. 11 begins at 7 p.m.
Copyright 2023 WNDU. All rights reserved.