Hammond gas stations closed in early morning hours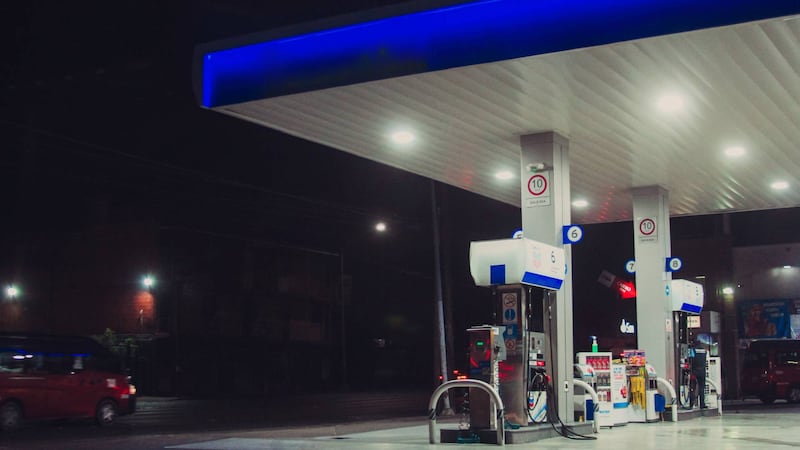 Published: Nov. 1, 2023 at 4:02 PM EDT
HAMMOND, Ind. (WNDU) - A new local law began Wednesday, Nov. 1 that's designed to reduce crime in the Hammond area.
The law requires gas stations to shut down from midnight to 5 a.m.
It was approved by the Hammond Common Council earlier this year and it impacts 37 gas stations.
The council believes the new law will prevent crime during those early morning hours.
The shooting death of a 33-year-old man last June at a Luke gas station prompted discussion about the law.
Gas stations are allowed to petition the city for an exception to the rule.
Copyright 2023 WNDU. All rights reserved.