That's the ticket in Merrillville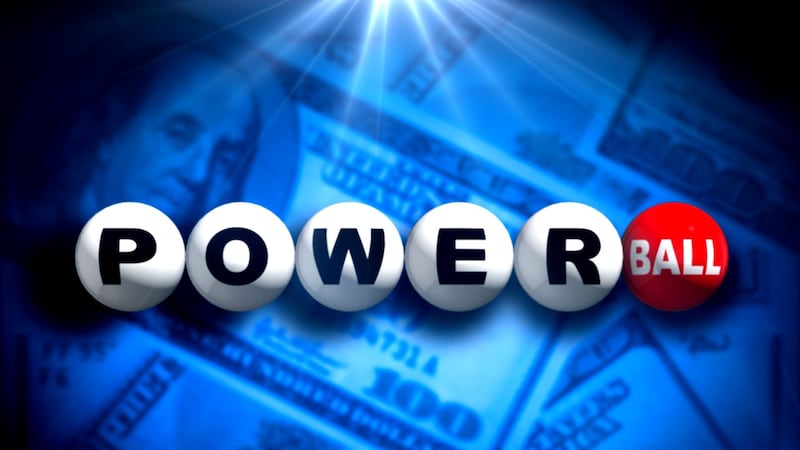 Published: Oct. 27, 2023 at 4:41 PM EDT
MERRILLVILLE, Ind. (WNDU) - Someone purchased a Powerball ticket at a Merrillville grocery store that's now worth $50,000.
The ticket matched four of the five numbers during the Powerball drawing Wednesday night.
The Hoosier Lottery says the winning ticket was purchased at Strack and Van Til on Broadway in Merrillville.
The grocery store is also a winner. It will receive $500, or 1 percent of the prize amount.
Indiana also had another $50,000 winning ticket.
It was sold at a BP gas station in New Paris.
Copyright 2023 WNDU. All rights reserved.