The possible closing of two Gary middle schools remains focus of discussion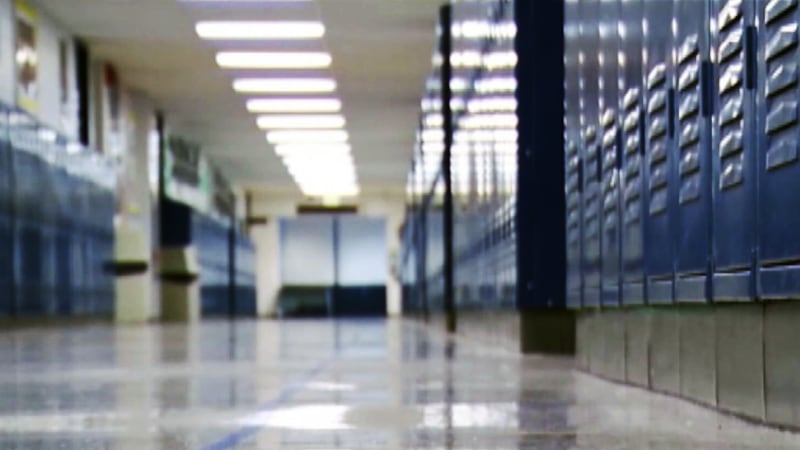 Published: Oct. 27, 2023 at 11:37 AM EDT
GARY, Ind. (WNDU) - A proposal to shut down two middle schools and reorganize Gary schools was the focus of discussion during a meeting of the Distressed Unit Appeals Board (DUAB) Thursday.
The Gary Community School Corporation has proposed shutting down Gary's two middle schools next year because of declining enrollment.
The plan would move sixth-graders back to Gary elementary schools and it would move seventh and eighth-graders to West Side Leadership Academy.
The school system says the move would be a much more efficient use of money, but many parents in Gary are not happy about the proposal.
The Gary Community School Corporation and the DUAB have been taking public input on the proposal, hoping to come up with a plan that makes sense financially, but also serves the community's needs.
16 NEWS Now will keep you updated on this story as it continues to develop.
Copyright 2023 WNDU. All rights reserved.