WNDU-TV amplía su compromiso de servir a la comunidad Hispana de Michiana con noticias en español
WNDU-TV expands commitment to serving Michiana's Hispanic community with news in Spanish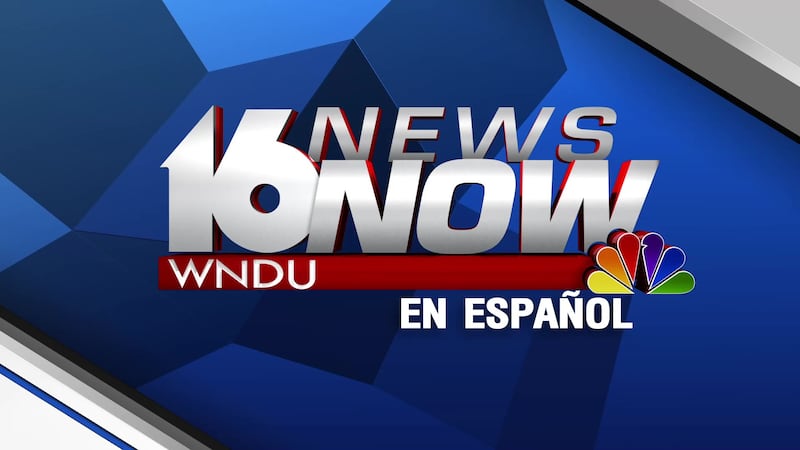 Published: Oct. 11, 2023 at 10:00 AM EDT
SOUTH BEND, Ind. - En un esfuerzo por mejorar su compromiso con la diversa comunidad de Michiana, WNDU-TV se complace en anunciar su dedicación a brindar noticias en español. La nueva iniciativa tiene como objetivo servir mejor a la población hispana en la región, reduciendo las brechas lingüísticas y garantizando que la información vital sea accesible para todos los residentes.
Esta página estara especialmente dedicada a noticias en español.
Este proyecto es un testimonio de la comprensión que tiene la estación de la evolución demográfica en Michiana, que incluye un número creciente de residentes de habla hispana.
Porque este es nuestro hogar.
SOUTH BEND, Ind. – In an effort to enhance its commitment to the diverse Michiana community, WNDU-TV is pleased to announce its dedication to providing news in Spanish. The new initiative aims to better serve the Hispanic population in the region, reducing language gaps and ensuring vital information is accessible to all residents.
This page will be especially dedicated to that Spanish-speaking audience. Because this is Home.
This project is a testament to the station's understanding of the demographics in Michiana, which includes a growing number of Spanish-speaking residents that we are happy to serve.
Copyright 2023 WNDU. All rights reserved.