Teen charged in murder of St. Joe Co. corrections officer appears in court for trial
Published: Oct. 3, 2023 at 8:39 PM EDT
SOUTH BEND, Ind. (WNDU) - One of the two teens charged with the murder of a St. Joseph County corrections officer appeared in court for a bench trial.
According to the St. Joseph County Prosecutor's Office, Braxton Bird, 19, appeared in court on Tuesday, where his defense waived the right to a jury trial. The resulting bench trial will put the case under advisement of the court, where the judge will determine a ruling within 30 days.
Rhema Harris, 28, was killed in a drive-by shooting at a home in the 1900 block of Milburn Boulevard in Mishawaka in June 2022. Police say she was an unintended victim who was at the home at the time visiting a friend.
Bird, of South Bend, was 17 years old at the time of the shooting and was one of two people in a car of five shooting. Police say Bird was firing the rifle that killed Harris, and that Bird's nephew, Braelyn Rios, who was 14 at the time, had been firing a handgun out of the car.
Both Bird and Rios were charged with murder, attempted murder, and criminal recklessness for their roles in the deadly shooting.
Rios was waived to adult court in December of last year. He will appear in court for trial in November.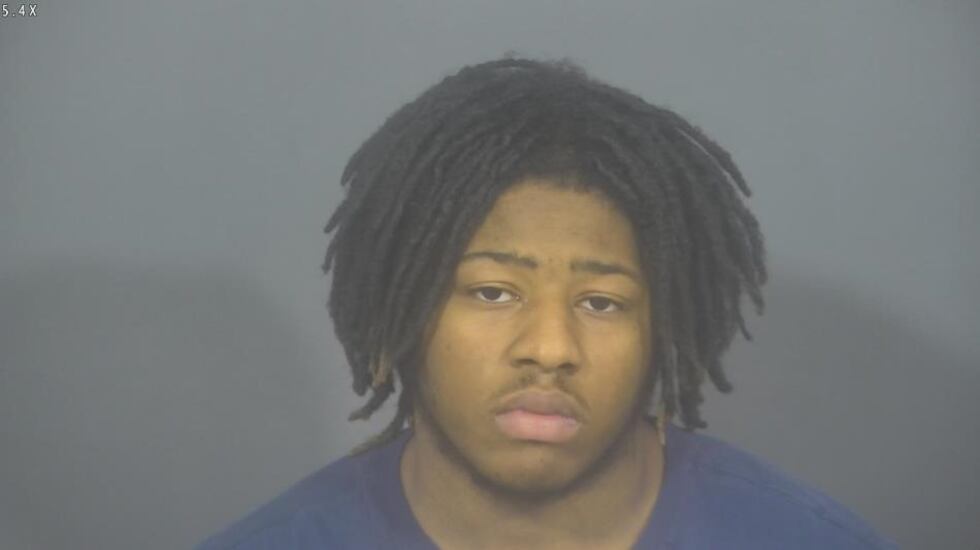 Copyright 2023 WNDU. All rights reserved.