Victim of deadly shooting in Elkhart identified
Published: Sep. 21, 2023 at 9:28 AM EDT
ELKHART, Ind. (WNDU) - The Elkhart Police Department has identified the man who was killed in a shooting early Thursday morning.
Officers were called just before 3:25 a.m. to the area of S. 4th Street and Harrison Street on reports of multiple shots fired. They later found a dead man with apparent gunshot wounds inside a home in the 500 block of S. 5th Street.
The victim was identified Friday morning as Tom Moser III, 44, of Elkhart.
The Elkhart County Homicide Unit was activated, per protocol, and is handling the investigation.
Rico Iavagnilio, owner of Michaels Italian Restaurant, which is just a block away from where the shooting took place, tells WNDU, "My great-grandfather bought this place in 1917 when he came over from Italy, and it's a shame that these things happen so close to home because it gives the city a bad reputation and might prevent people from coming downtown and experiencing the best that Elkhart has to offer."
If you have any information on this shooting, you're asked to call the Elkhart County Homicide Unit at 574-295-2825.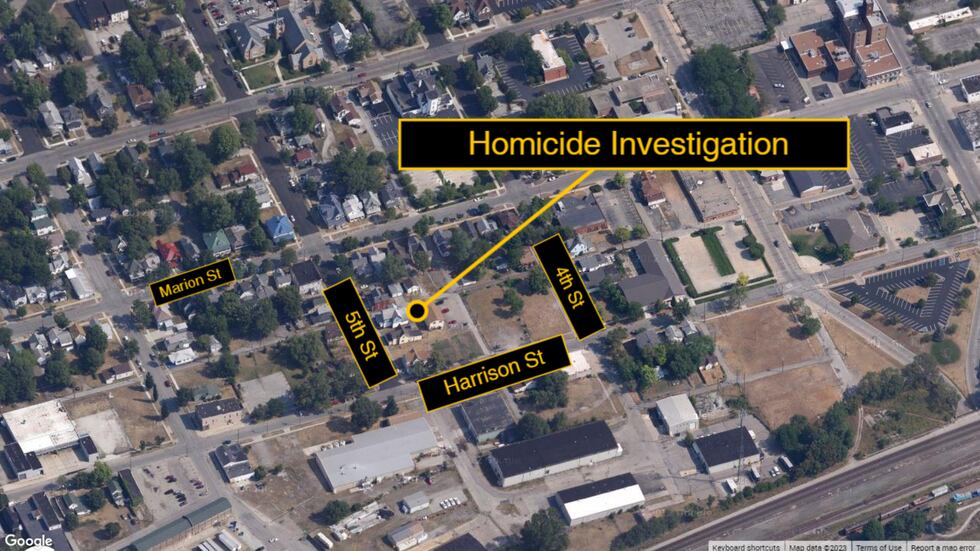 Copyright 2023 WNDU. All rights reserved.