Police: 18-year-old crashes into Lake Manitou, tries to swim away after short chase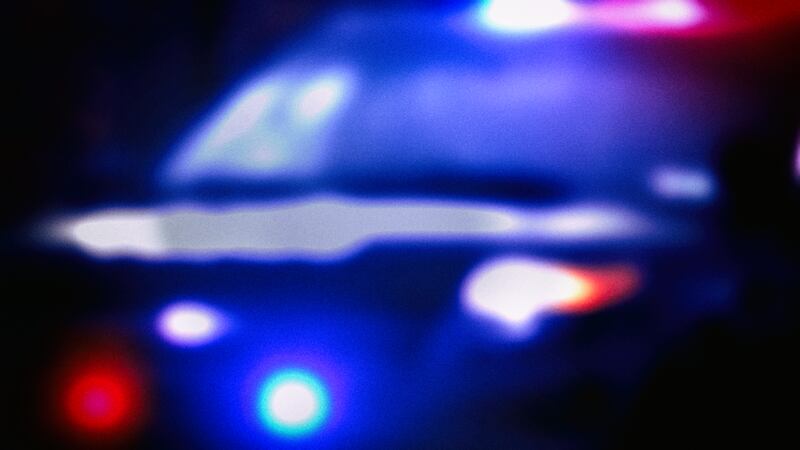 Published: Aug. 24, 2023 at 6:02 PM EDT
ROCHESTER, Ind. (WNDU) - An 18-year-old from Mentone was arrested early Thursday morning after deputies with the Fulton County Sheriff's Office say he led them on a brief chase, crashed into a lake, and initially tried to swim away.
Deputies say they tried to pull over a black 2001 Chevrolet Silverado in the area of E. 9th Street and Wabash Avenue in Rochester around 3 a.m. The Silverado reportedly had no visible license plate and had just hit a curb.
When the Silverado didn't stop, a chase began. Police say it ended a short time later when the Silverado crashed in the 1700 block of Mitchell Drive, striking a gazebo and a pier before crashing into Lake Manitou.
According to deputies, the 17-year-old passenger in the Silverado surrendered immediately. However, the 18-year-old driver, identified as Hunter Meeks of Mentone, attempted to swim away. Police say Meeks eventually surrendered.
Meeks was taken into custody before being taken to receive medical treatment. The 17-year-old was temporarily detained and later released to their family.
Police say alcohol and speed both played a role in the crash.
Copyright 2023 WNDU. All rights reserved.