Sidewalk project at Lincoln Way East, Capital Ave. expected to cause traffic delays
Published: Aug. 14, 2023 at 6:30 PM EDT
MISHAWAKA, Ind. (WNDU) - A new construction project in Mishawaka is expected to cause some delays as traffic will be funneled into one single lane.
Traffic patterns will be shifting on Lincoln Way East as workers build a sidewalk between Riviera Drive and Capital Avenue.
On Monday, westbound traffic was transitioned to the northernmost lane while crews remove the center concrete median. Once that's complete, traffic will be shifted south for crews to remove pavement and vegetation.
Once complete, the transition from two westbound lanes to one will happen faster.
There is currently no timetable for when this project will be complete.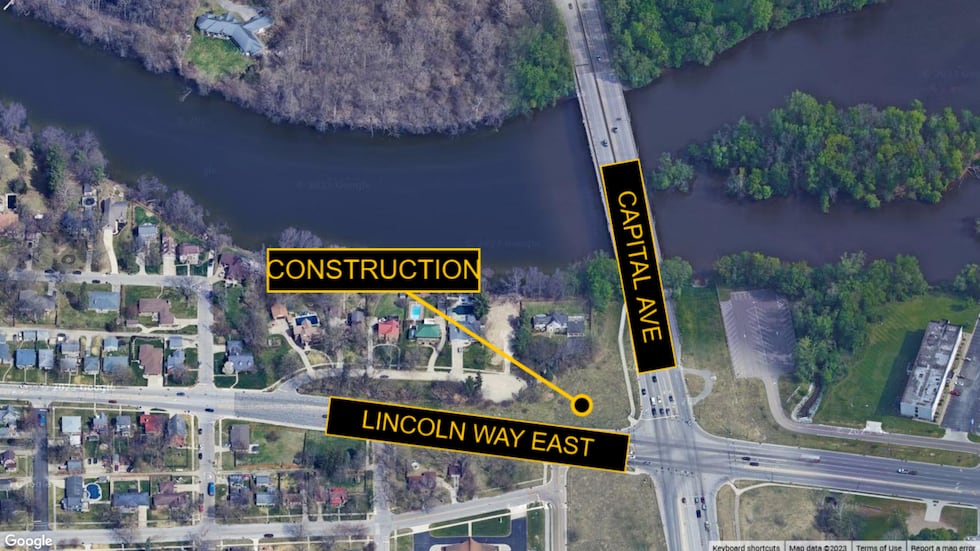 Copyright 2023 WNDU. All rights reserved.